Dining & Takeaway
Walker's Doughnuts Now Open!
Level 1, next to McDonalds
Tasty mouthwatering treats
Paying homage to the classic taste of American post-war era, Walker's Doughnuts offers dynamite doughnuts, delicious shakes, tasty dogs and the best coffee!
Don't take our word for it, taste it yourself.
Find them in the promenade food court, next to McDonalds.
There really isn't anything like a Walker's!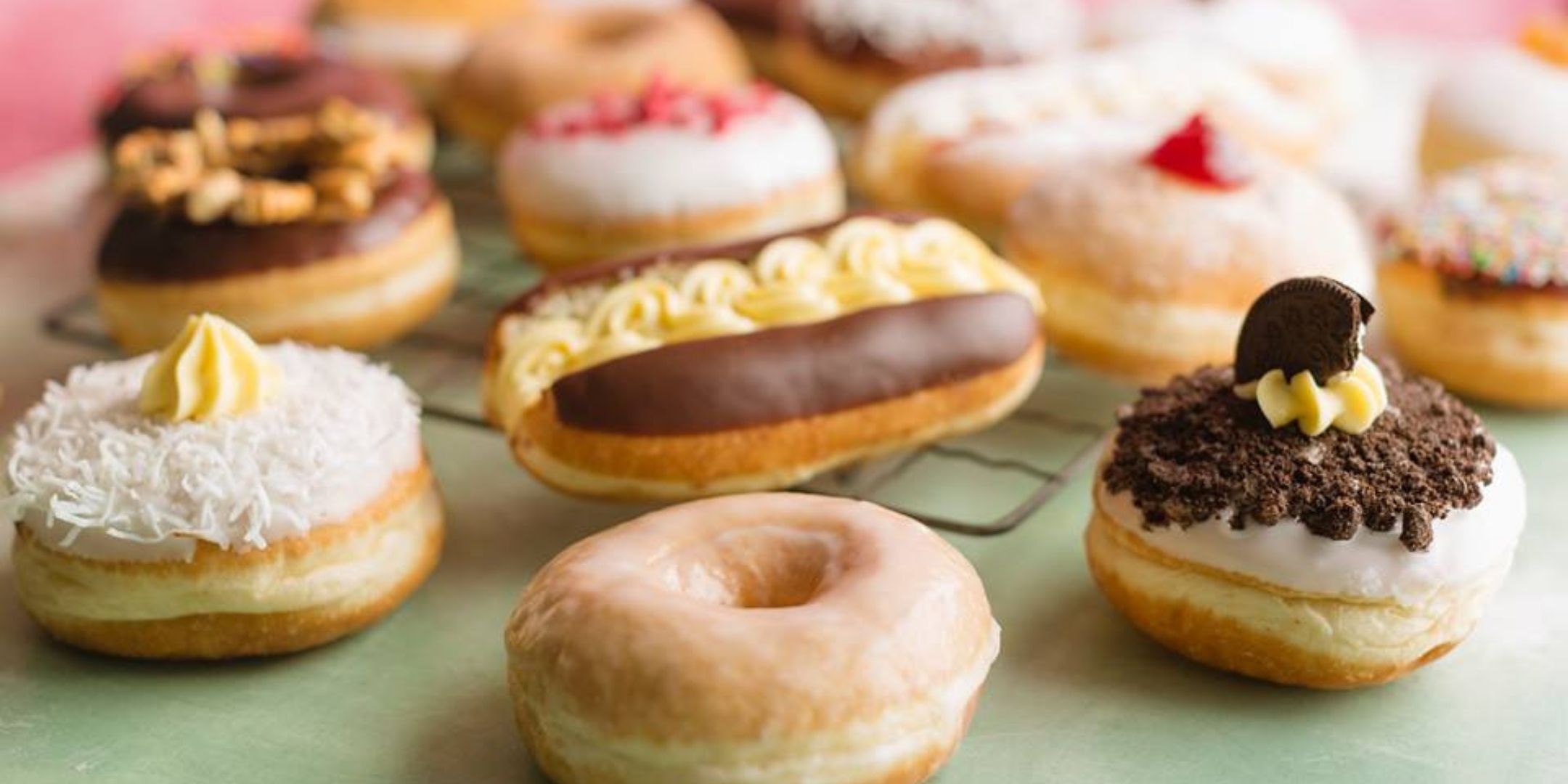 INSPIRATION
Check this out