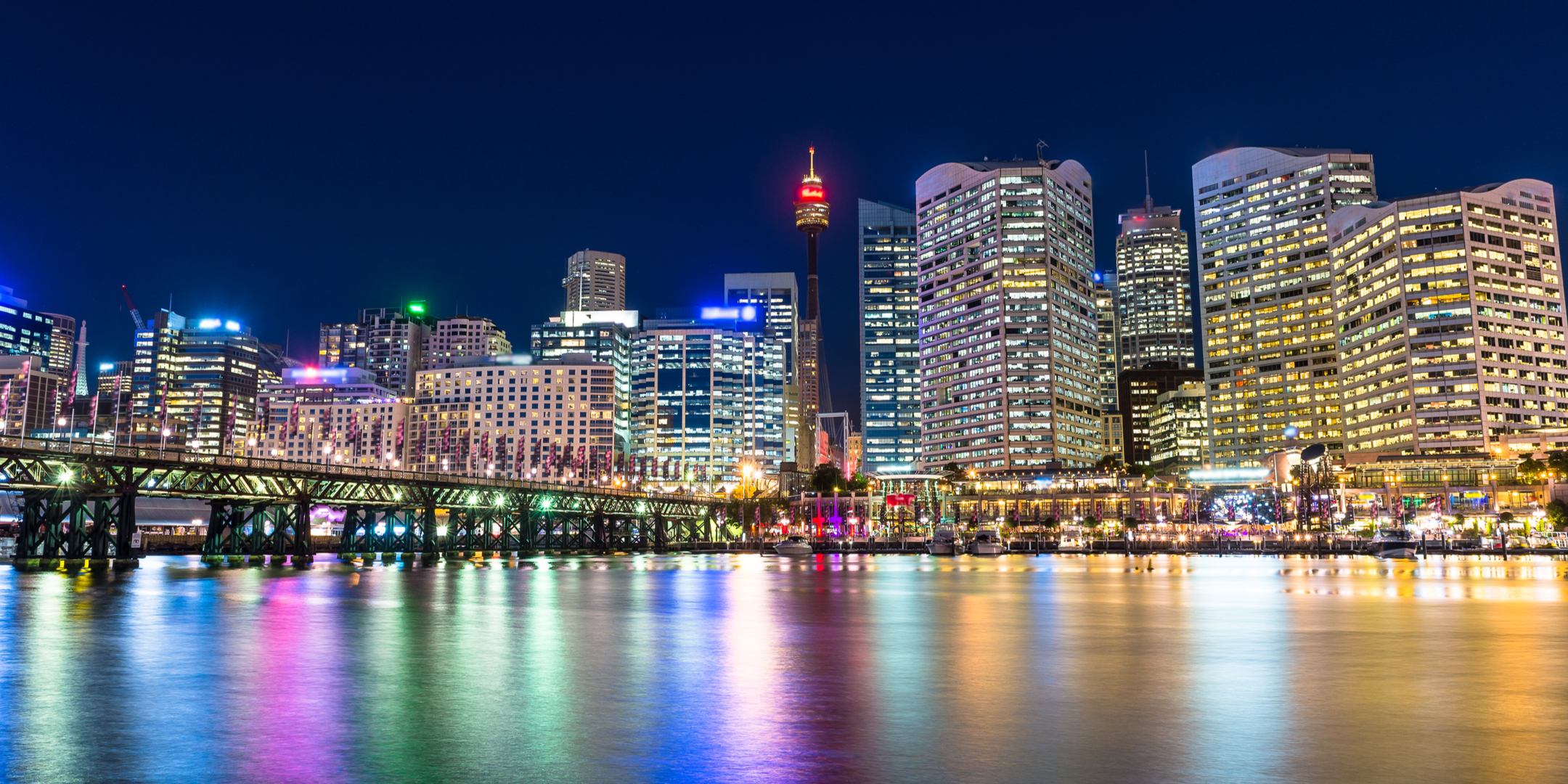 Frequently Asked Questions
Does Harbourside have luggage storage or lockers? No, we don't have any facilities available in the centre. If you're staying in a hotel they usually offer this service complimentary or for a small fee. Alternatively, Smarte Cart Baggage Storage operates at Central Station.
Does Harbourside have phone charging docks? No, but we do have power and USB points in our level 1 Promenade Food Court that can be used if you have your own charger. You can purchase a charger from the Powerpod vending machine, level 1 near Pancakes on the Rocks or from Buddy's Convenience Store on level 1. Alternatively, we have public phone boxes on Level 1 near Austral Stones or Level 2 near Glue Store.
Where is the best place to get an Uber from Harbourside? The bus stop on Darling Drive, near the Sofitel, is a good spot. Access this through the doors near Hive Cafe on level 1.
How do I get to Bondi Beach, Circular Quay, Taronga Zoo or Manly? See our Customer Experience Team at the Information Desk on level 1 near Cotton On to hear the many travel options available.
Are there currency exchange facilities at Harbourside? Yes, Lotus Foreign Exchange is located on level 2 north. We also have an automatic money exchange machine under the escalators on level 1 south.
How do I get to the Sofitel, Novotel or Ibis Hotels? To get to the Sofitel use the level 1 south doors near Hard Rock Cafe and make a right turn. For the Novotel and Ibis exit the centre near Movenpick and turn left on to Murray Street - both hotels will be on your right.
Is there a prayer room in Harbourside? No, but there is one inside the International Convention Centre Sydney (ICC). We would suggest that you call ahead on 02 9215 7100 for access. To get to the ICC use the level 1 south doors near Hard Rock Cafe, the centre will be straight in front of you.
Where is the closest supermarket? Harbourside has two convenience stores on level 1 - Buddy's Convenience Store and City Lane Convenience Store. We also have an Asian supermarket, Unity Asian Supermarket on level 2 north. The closest large supermarket is Coles Pyrmont on Union Street.
Where can I buy travel plug adapters or luggage? Bag Space on level 1 north, sells adapters and luggage. Sasa Co on level 2 also sells luggage, and the World News Centre on level 2 has a selection of adapters for sale.
Where can I try a kangaroo burger / meat? Waterfront Bar & Grill located on level 1 off the pedestrian walkway sells delicious kangaroo burgers.
How do I get to Sea Life Aquarium, Wildlife World or Madame Tussaud? Exit Harbourside near Movenpick and turn right onto Pyrmont Bridge. The entertainment venues will be on your left when you get to the eastern side of the bridge.
Have more questions? See our friendly Customer Experience Team at the Information Desk, level 1 near Cotton, between 10am-9pm daily.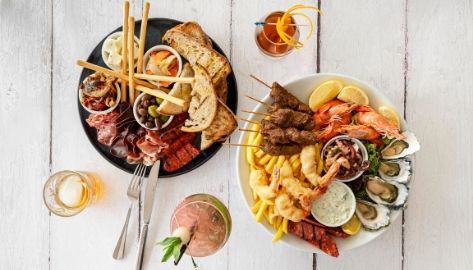 The food and wine experiences are scrumptious and vary in style from cuisine to cuisine. At Harbourside you'll find plenty of iconic alfresco cafes, restaurants and bars, plus a fantastic grab n' go food court.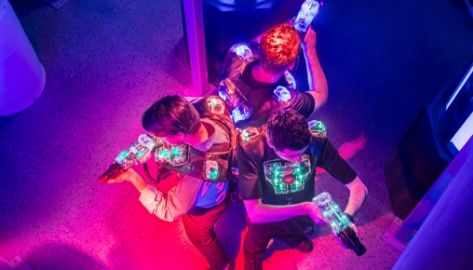 Battle your mates in the laser tag arena or bowl them over with your skills on the bowling lanes. Harbourside also has arcade games, virtual reality rides, flight simulators and race car experiences.
INSPIRATION
Check this out