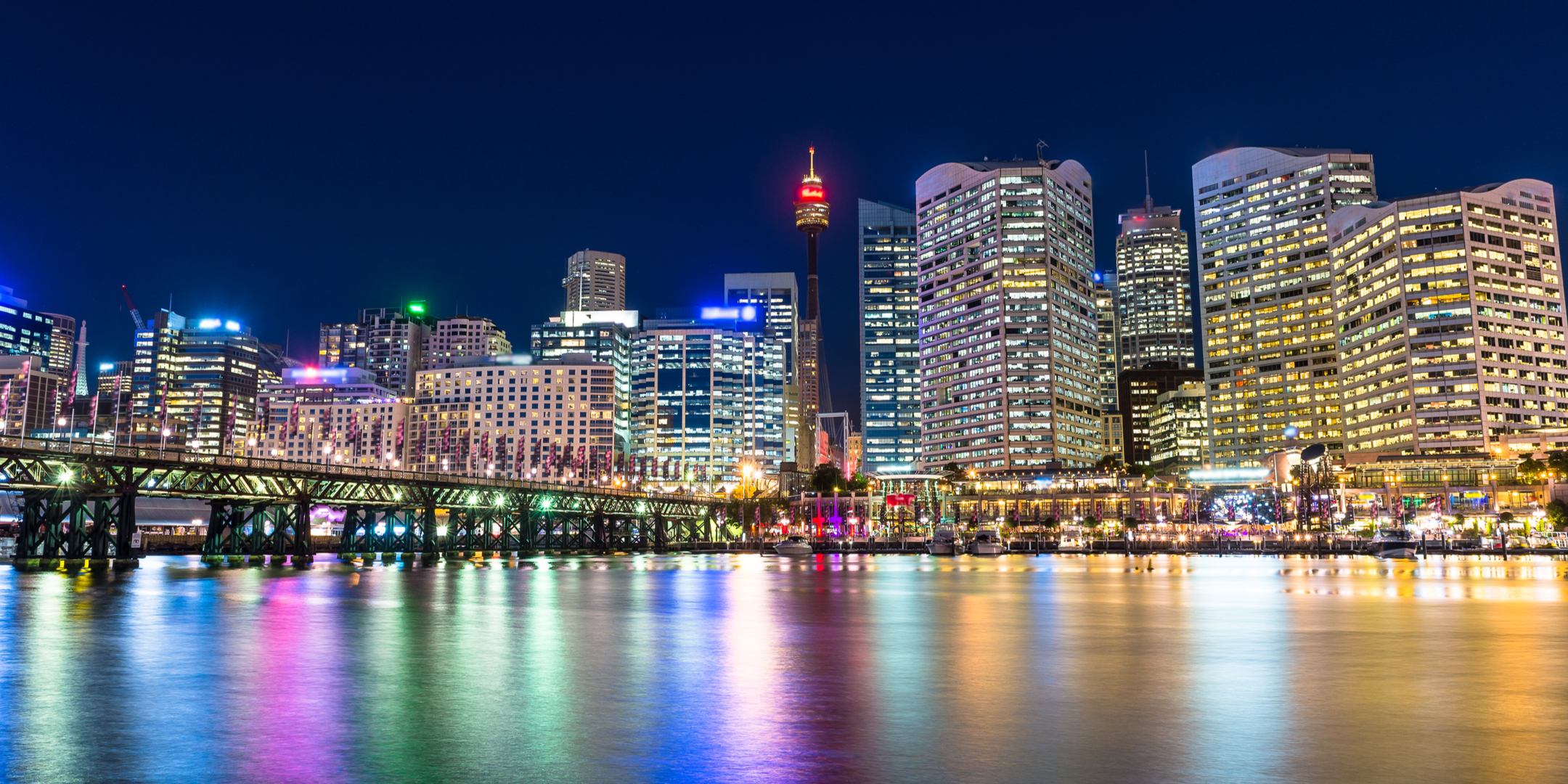 Tourist Refund Scheme
The Tourism Refund Scheme (TRS) allows overseas visitors to claim a refund of the Goods and Services Tax (GST). As an overseas visitor, you can claim back 10% GST on specific purchases in Australia.
To claim a refund you must:
* Spend $300 (inc. GST) or more in the one store and retain their invoices.
* Have purchased the goods no more than 60 days before departing Australia.
* Wear or carry the goods on board the aircraft or ship*.
Claim your tax refund:
Present the goods, original tax invoice, passport and international boarding pass to a Customs or Border Protection Officer at a TRS facility. Unless aviation security measures, in regard to liquids, aerosols and gels prevent travellers from doing so.
For more information, please visit homeaffairs.gov.au/trav/ente/tour/are-you-a-traveller
游客退税计划
作为海外游客,可对在澳大利亚购买的特定商品申请返还 10%的 GST 税款。
要申请退税,您必须
在一家店消费 300澳元(含 GST)或以上,并持有发票。
购物时间在离开澳大利亚前 60 天以内
穿着(佩戴)或携带商品登机或登船*。
申请退税
向TRS的海关或边防官员出示商品、原始含税发票、护照和国际航班登机牌。
*除非出于航空安全要求不可携带,如旅客不可随身携带液体、气雾剂和凝胶等产品。
欲了解更多信息,请访问
HOMEAFFAIRS.GOV.AU/TRAV/ENTE/TOUR/ARE-YOU-A-TRAVELLER
<< Back to Visitor Information
INSPIRATION
Check this out