Supermarket
Father's Day Recipe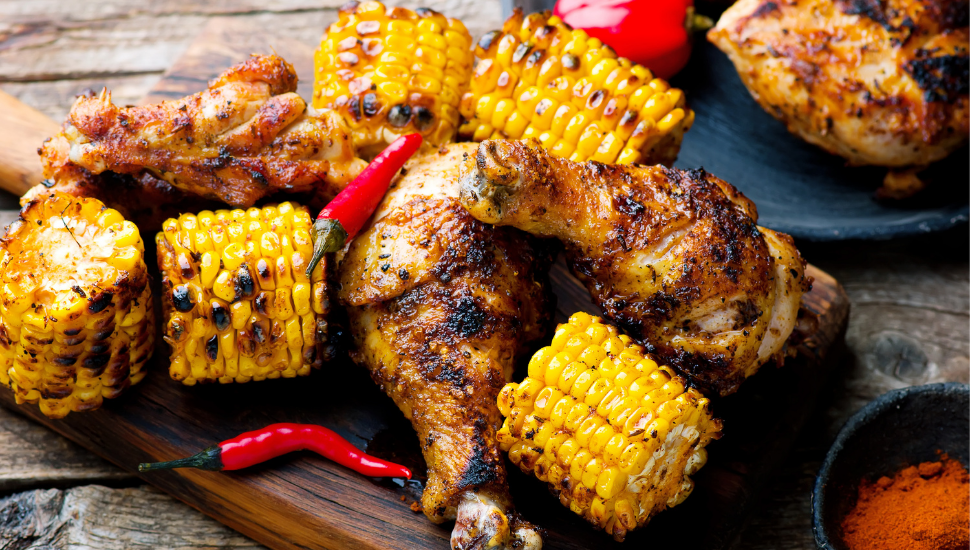 Kid-Friendly Recipe: BBQ Chicken

Grilled Chicken may not sound that exciting, but trust us this recipe is so simple and delicious that it may even become a regular in your weekly rotation!
Get the kids involved, they could basically prepare the entire meal for you! (Besides the grilling of course)
PREP TIME: 5 MINS COOKING TIME: 20 MINS
INGREDIENTS:
- 2 cups BBQ sauce
- 1 Lime
- 2 tbsp Honey
- 1 tbsp Hot Sauce (optional)
- Salt
- Pepper
- 500g Chicken (drumsticks or breast)
- Oil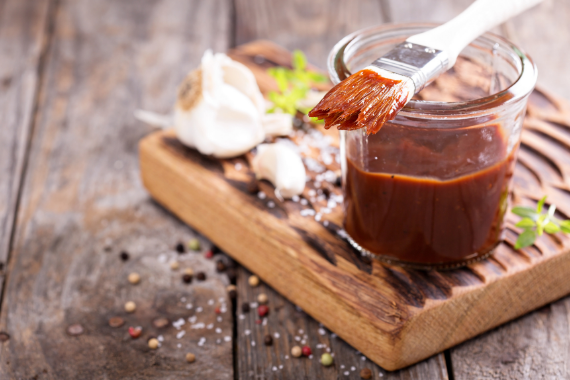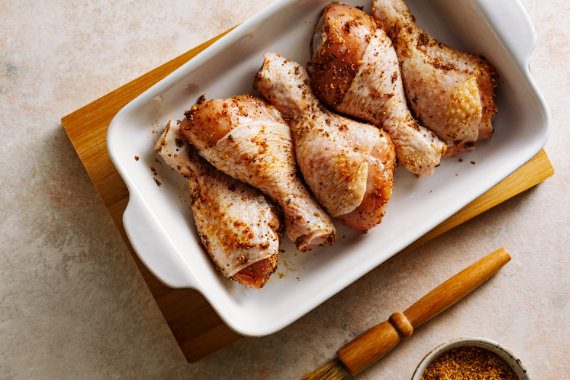 METHOD:
1. In a large bowl whisk together sauce, lime juice, honey and hot sauce, salt and pepper
2. Add chicken to bowl and toss until entirely coated
3. Heat grill to high and apply oil. Add chicken to grill and cook for 8 minutes per side for breasts or 12 minutes per side for drumsticks. Basting the chicken with remaining marinade left in the bowl.
4. Serve with sides of your choice and Enjoy
INSPIRATION
Check this out