Kids
Superhero Puppets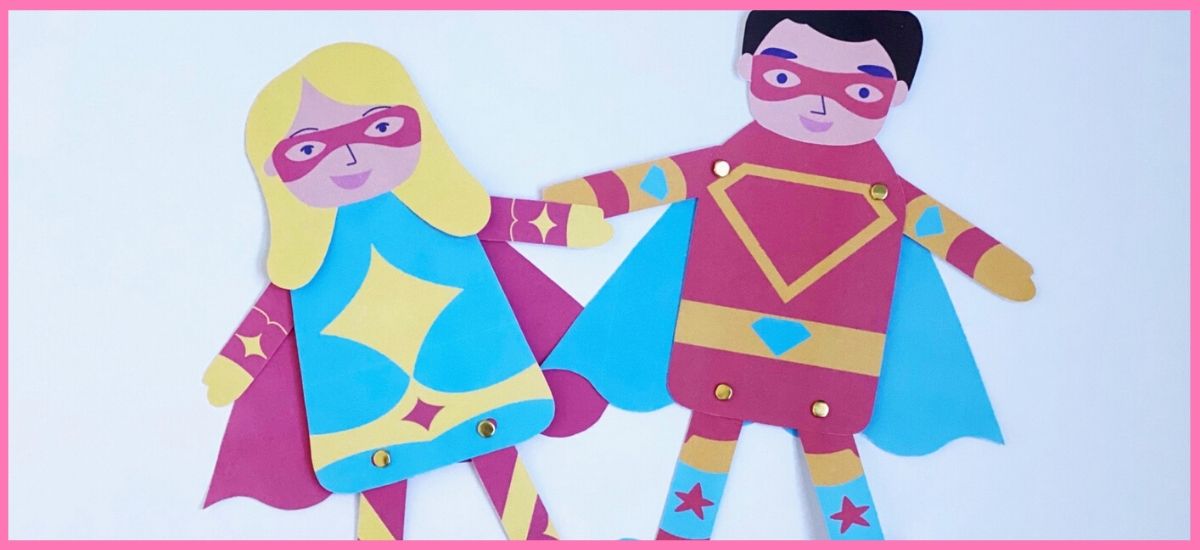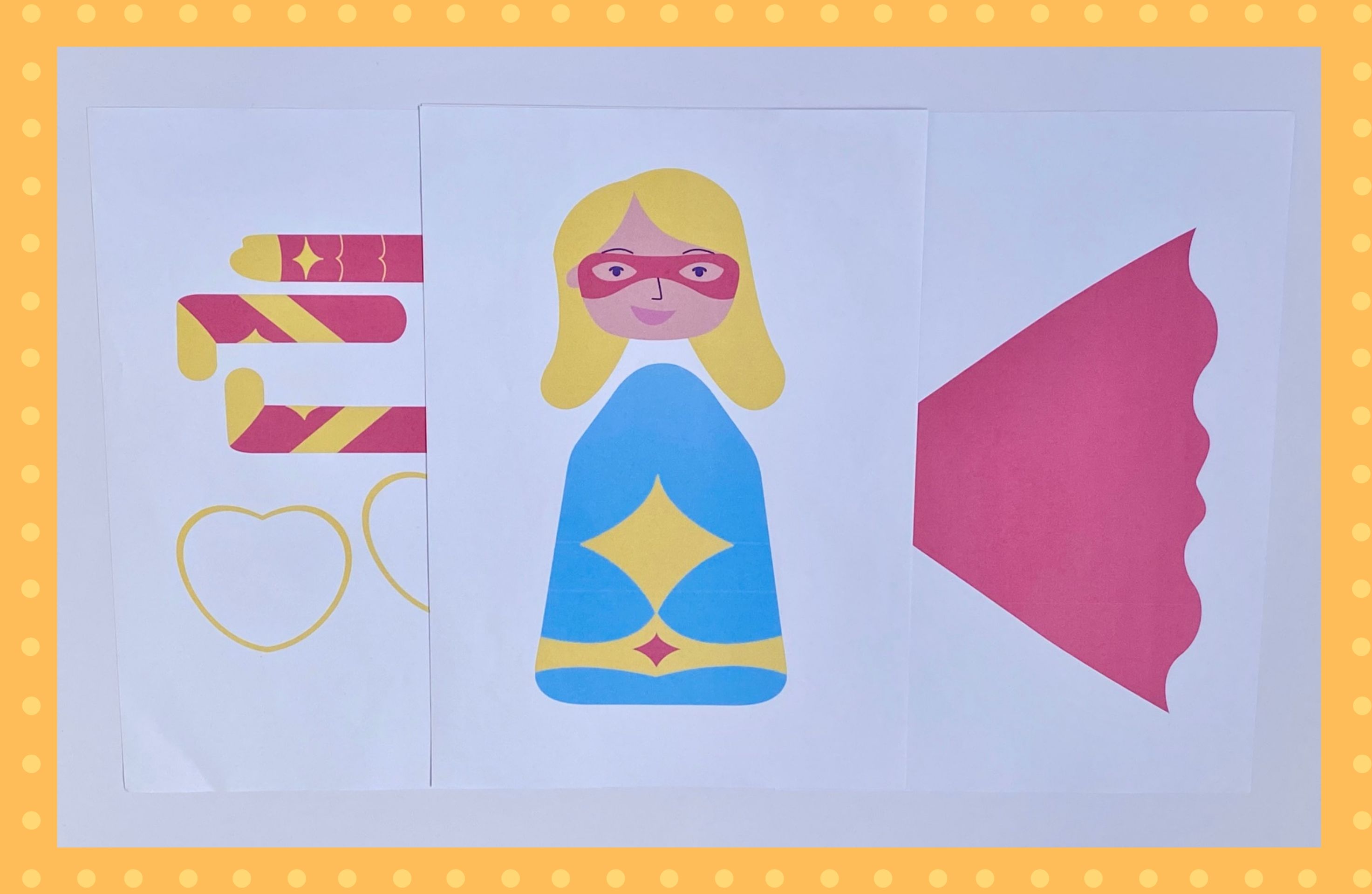 Step One:
Select your preferred Superhero from our template and cut out all of the pieces. If you choose the black & white option, make sure you colour it in first.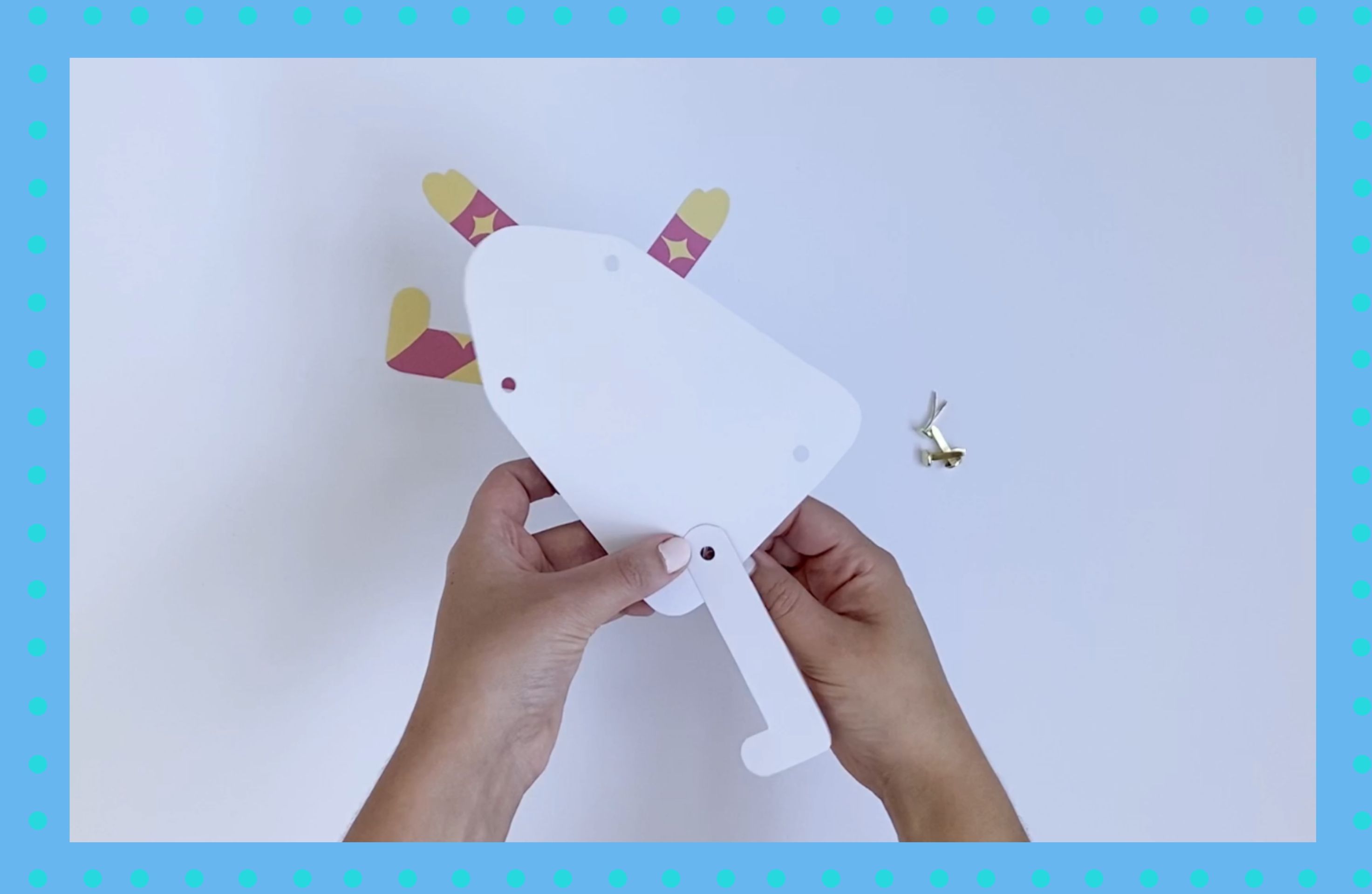 Step Two:
Punch four holes in the body and a single hole at the top of each leg and arm. Attach them to the body using split pins.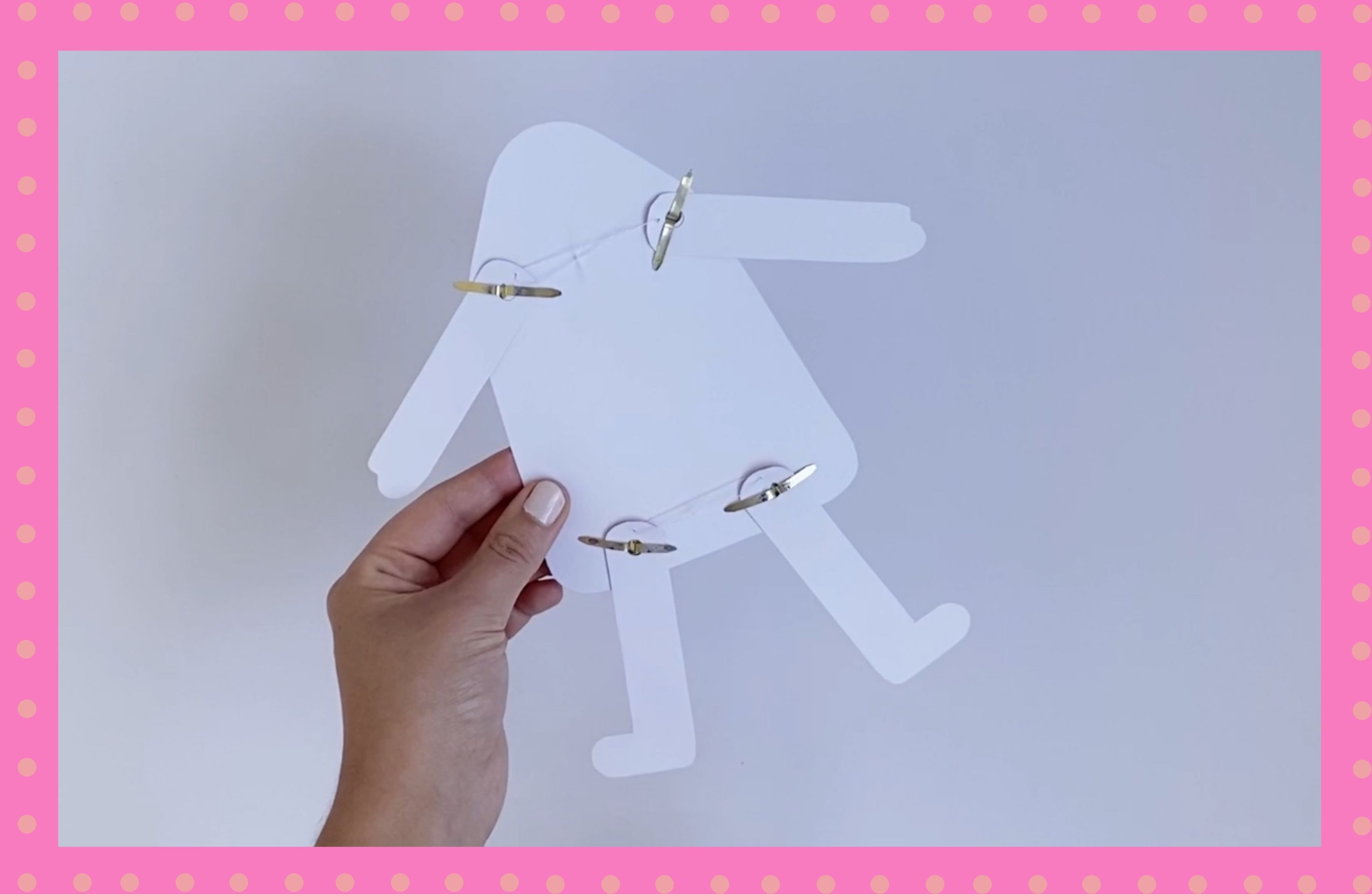 Step Three:
Poke a small hole in the legs and arms above the split pins and then thread string between the two arms and then the two legs.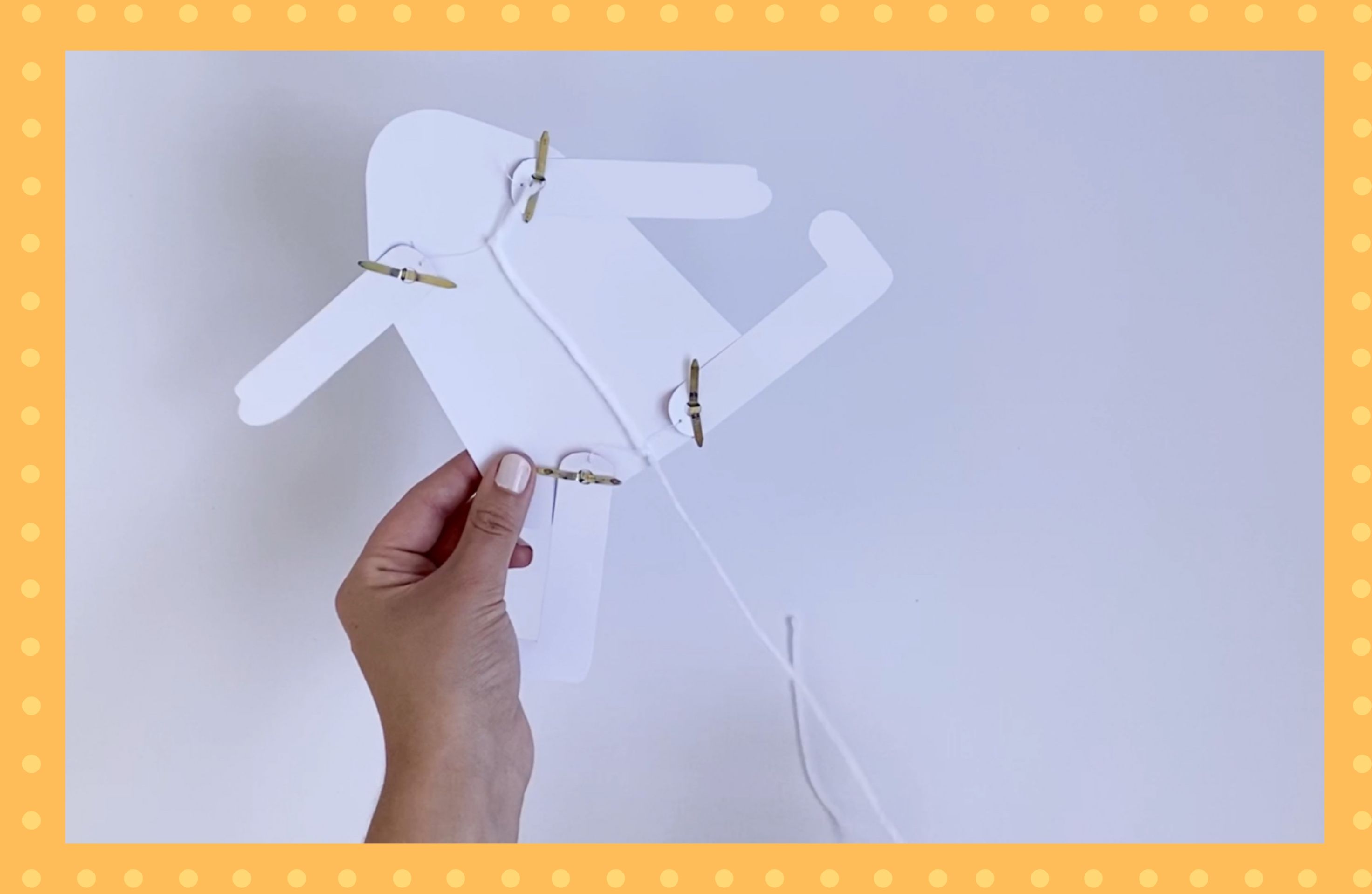 Step Four:
Connect the string between the arms and the string between the legs with another piece of string down the middle of the body. Leave enough at the end for step six.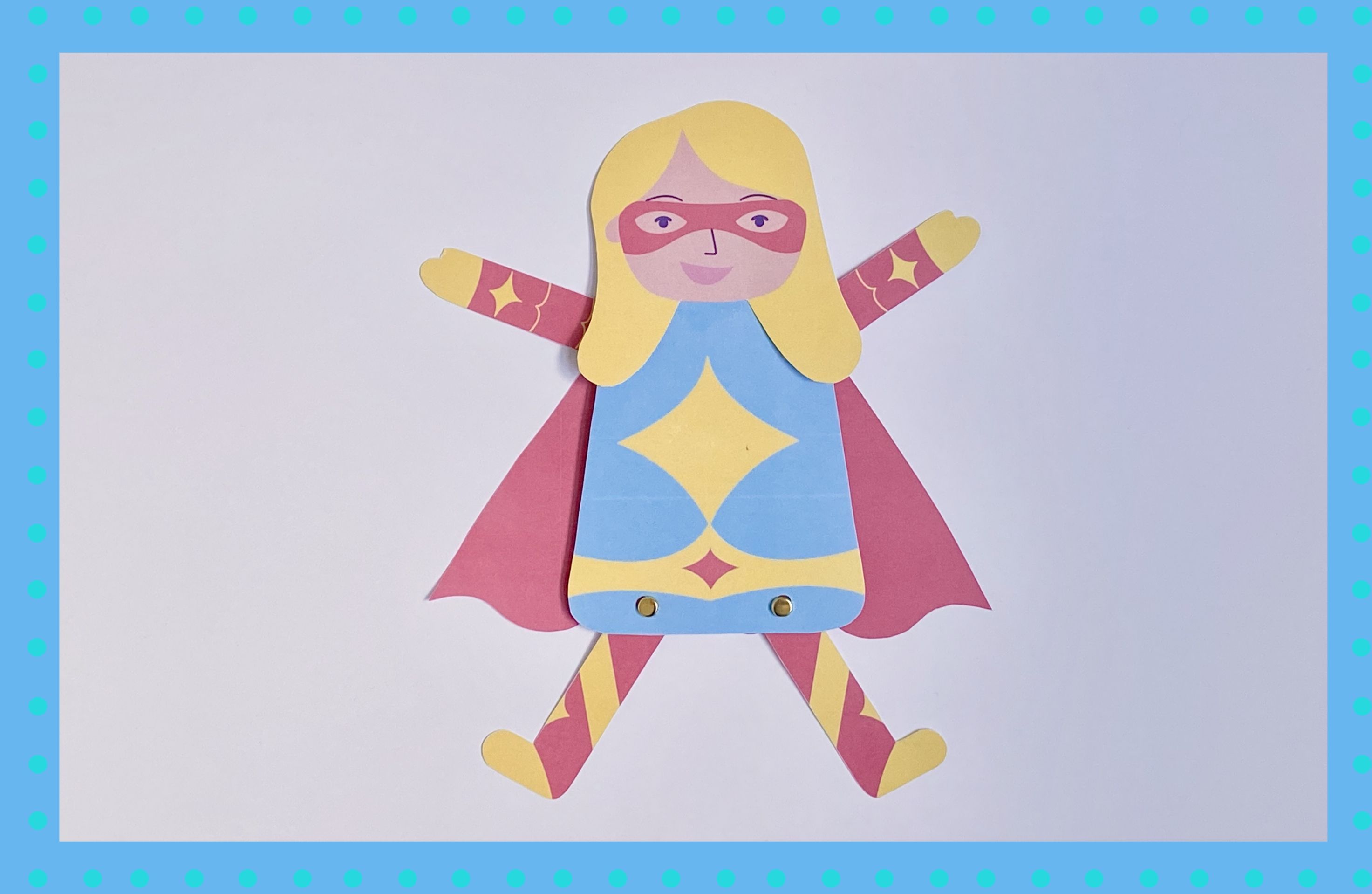 Step Five:
Glue the cape onto the back of the body. Only place glue on the top of the cape, otherwise your puppet won't be able to move their arms and legs! Then glue on the head.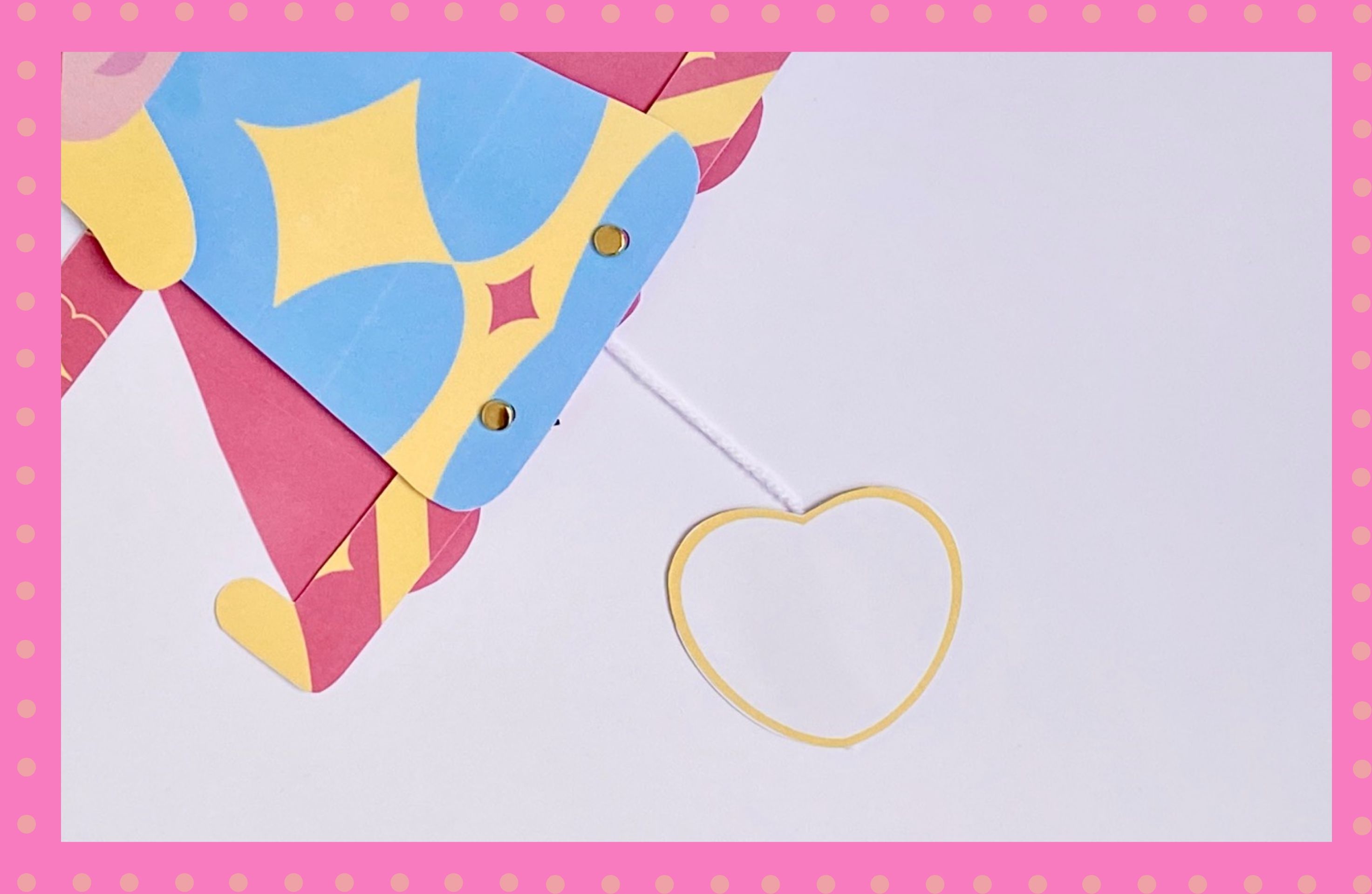 Step Six:
Glue the two hearts to the bottom of your pull string.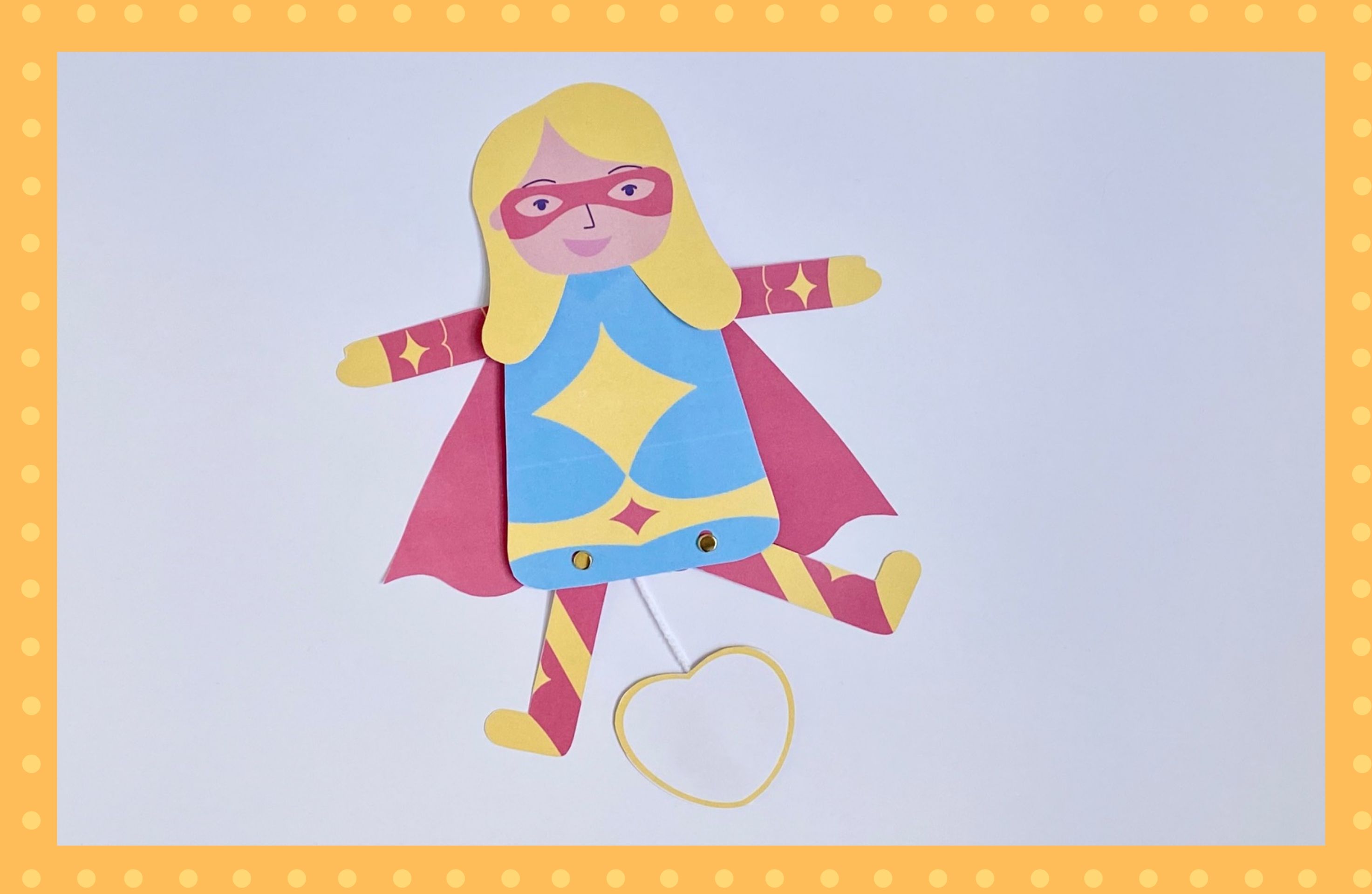 Your Superhero Puppet is now complete!
INSPIRATION
Check this out