What to Pack for a Beach Break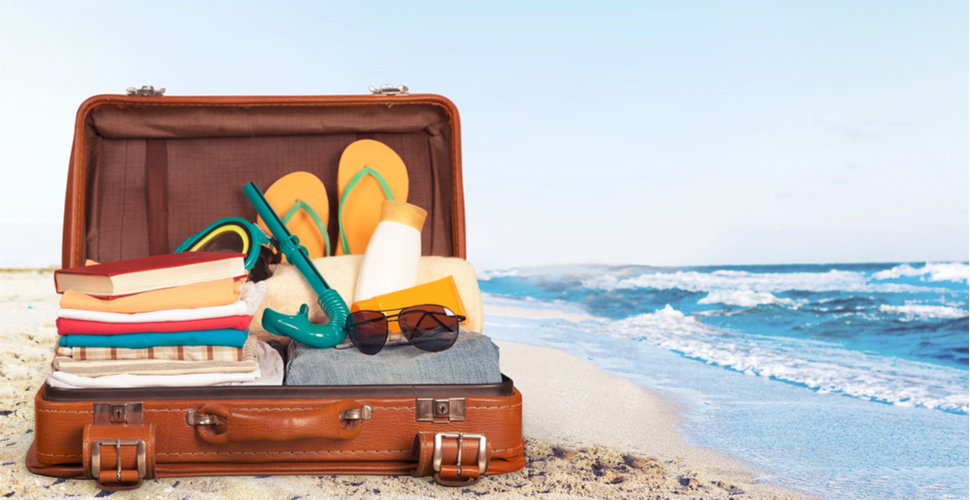 Summer style: what to pack for a beach break


That summer holiday isn't too far away … now is the perfect time to get your vacation wardrobe looking fabulous

Who doesn't love a beach break? But as you're counting down the days until you're sipping daiquiris poolside or lazing with a novel on the beach, you need to start thinking about that summer wardrobe. Whether your destination is the Hamptons or Hamilton Island, Capri or Portsea, ensure you've tucked in these must-have items. Consider this your guide to a stylish summer vacation.
Hat
A floppy hat that folds in your suitcase is a godsend when it comes to long-haul flights. If you're channelling a boho/gypset summer vibe, go for an oversized straw number; coloured or cut-out straw are real head-turners. For those who like a more athletic look, embrace the sport-luxe trend with a cap or visor that you can wear paddleboarding as well as poolside.
Swimsuit
Two swimsuits is the minimum you need for a summer break. A classic black one-piece is always chic, and will also double as a layering piece with your favourite denim or high-waist shorts and a shirt to take you from the beach to the bar. Several bikinis in different colourways and prints will allow you to mix and match for endless options, and neoprene bikinis and one-pieces with zip details will ensure you are the edgiest surfer girl on the beach. If your idea of beach bliss is moving no further than your towel, a crochet or triangle bikini will keep you (just) covered.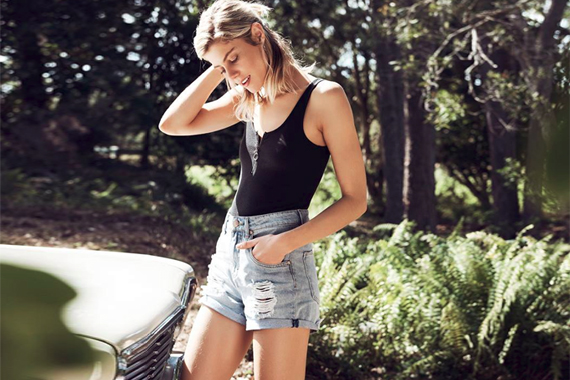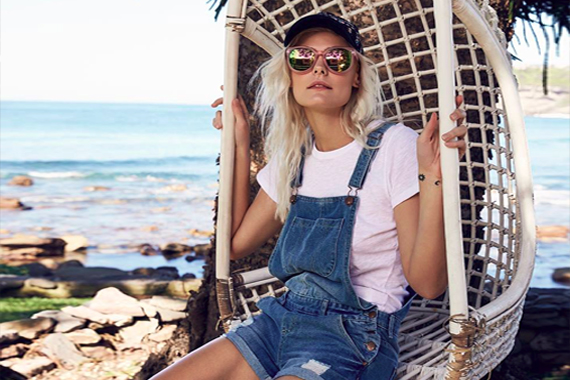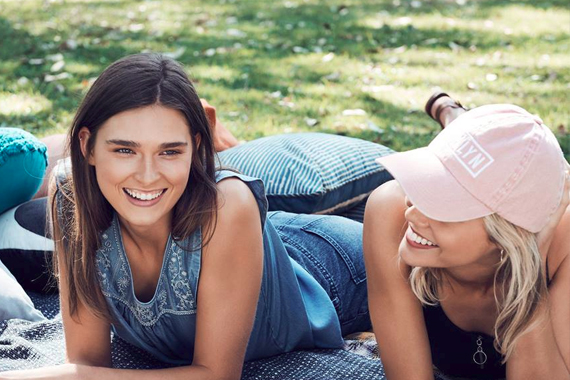 Use your holiday tote as your handbag and carry-on for the plane...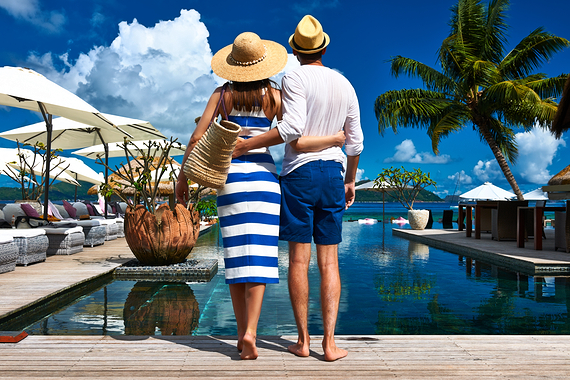 Cover-up
Kaftans or tunics will serve as cover-ups by day and going-out pieces by night. Vintage cotton sundresses are always pretty on the beach or the boardwalk, and look to natural fibres such as linen and silk.
Separates
Throw a couple of going-out tops into your case – such as an embellished tank or a linen blouse – a pair of shorts and a skirt and one light cardigan, jumper or jacket. If you're planning to hit the gym or the pavement, don't forget your workout gear. And the lightest of cotton and silk undergarments will keep you cool under the sun.
Beach bag
Use your holiday tote as your handbag and carry-on for the plane. An oversize straw or raffia bag is the definition of classic summer styling, but a waterproof nylon tote with zip pockets for keys, phone and other essentials is a chic and practical alternative.
Towel
Don't make your towel an afterthought. It's worth investing in one plush, beautiful towel that you love, so every moment on the beach is an enjoyable one. Turkish towels are a super-lightweight and uber-practical alternative: they dry within minutes and weigh next to nothing.
Accessories
Need we say sunglasses? Aviators, wayfarers, cat's-eye – there's no such thing as a wrong look when it comes to holiday style. As far as other accessories go, keep them minimal and, instead, consider picking up a few local pieces and jewellery from your destination. And try to leave the watch at home – it is a beach break after all. 

Shoes
Slides or flat sandals are the very definition of beach chic. Pack an embellished or jewel-toned pair for evening, and, if you absolutely have to take a heel, make it a wedge for comfort and walkability. 




INSPIRATION
Check this out