Kids
Caterpillar Lane: Temporarily Closed
What's wriggly, colourful and now on level 2?
Your health, safety and well-being is our highest mission. So, as a precautionary measure, we have temporarily closed Caterpillar Lane playground.
We're here to help! If you have any questions please contact Centre Management at the Harbourside Information Desk or by calling 02 8398 5700.
--------------------
Our children's interactive playground is over 40m long, so includes lot's of wriggle room for your little ones. It has soft play areas, climbing towers, slides, as well as interactive panels and light projection games. What's more it's FREE!! Find Caterpillar Lane on Level 2, above the main Food Court.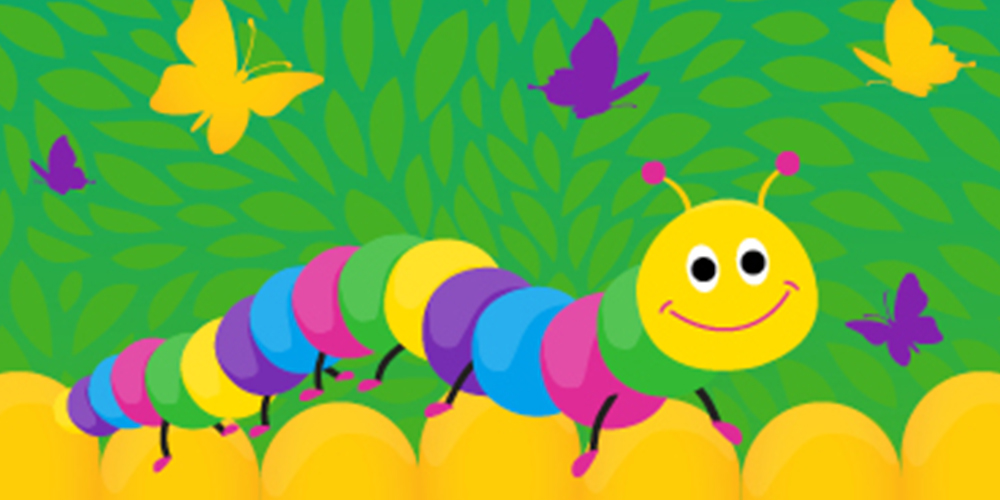 INSPIRATION
Check this out