Food & Drink
Mamak's Village Now Open!
Level 2, opposite Glue Store
Traditional Malaysian street food with bold and authentic flavours
Mamak's Village is serving up traditional Malaysian street food with authentic, bold and traditional flavours, and smart and friendly service.
From mouth watering roti canai to the belly filling nasi lamak, Mamak's Village will have you coming back for more!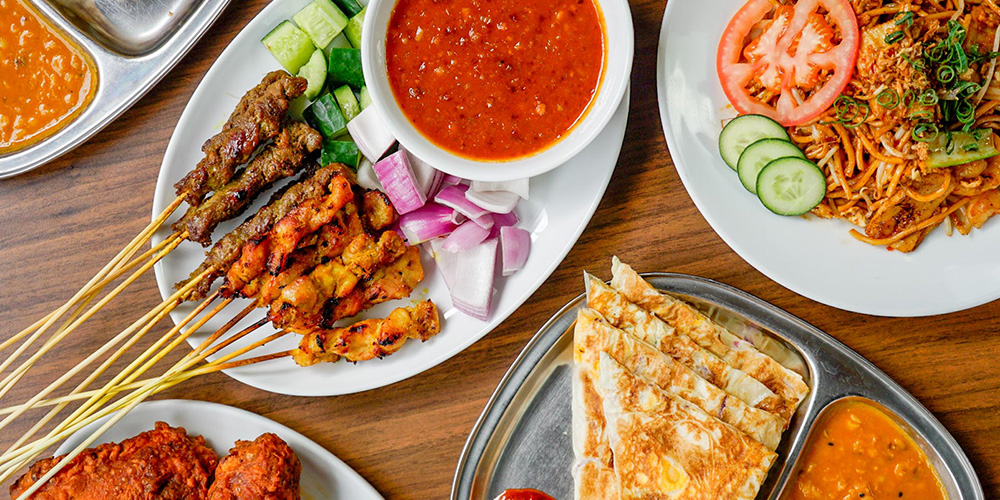 INSPIRATION
Check this out