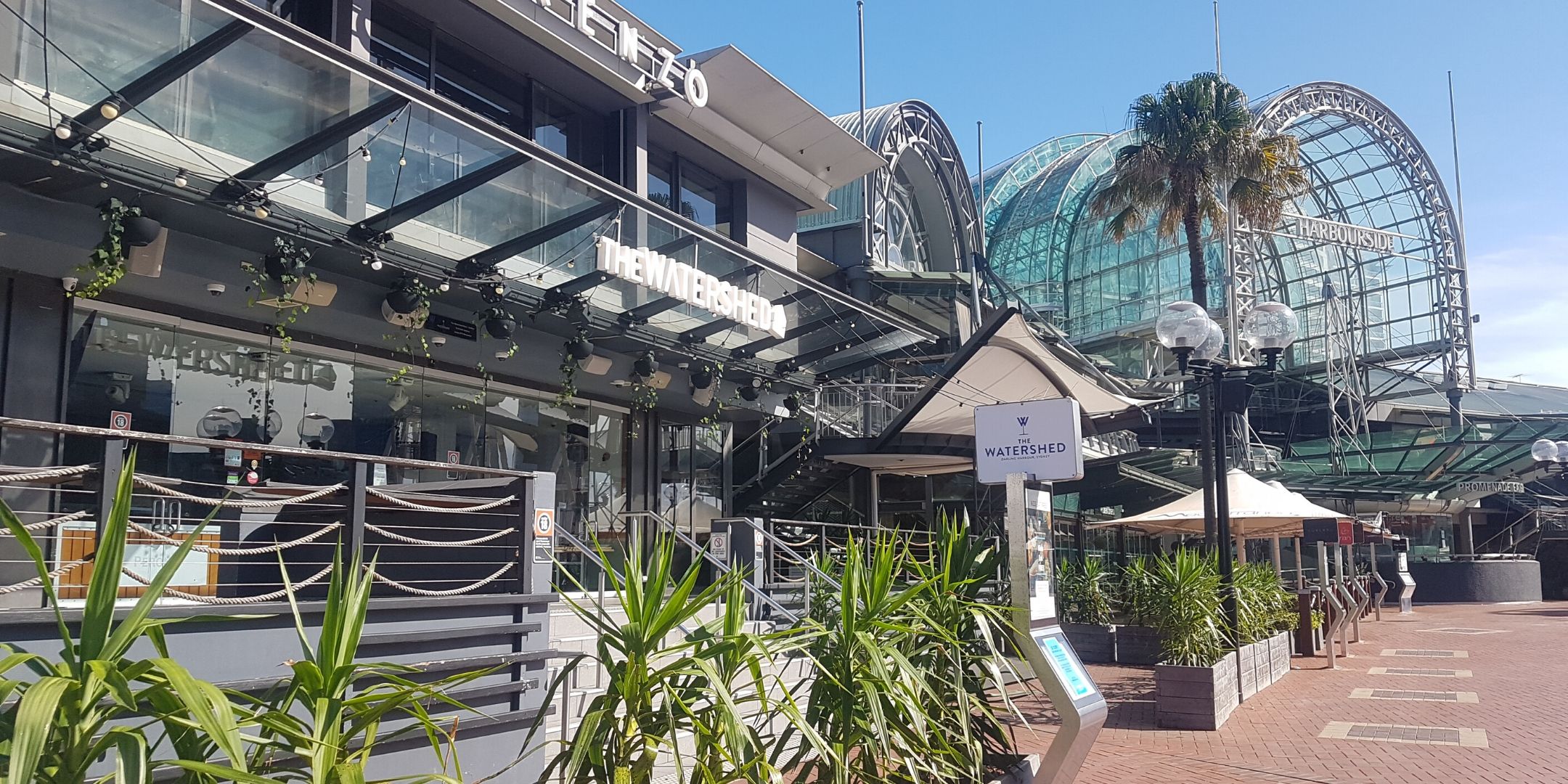 Check new store trading hours here
We are still here for you while we are all adapting to these changing times. Harbourside is open offering a variety of delicious delivery and takeaway services, plus some specialty fashion stores are open for your essentials. Due to Government advice, several stores have updated trading hours and other are temporarily closed.
As this is a rapidly evolving situation, we are regularly updating our website with store trading hours to help with your shopping experience. So please keep checking this page for updates.
NEW Store Trading Hours:
Ally Fashion | Clothing and Accessories | 10am-9pm
Andersen's of Denmark | Ice cream | Saturday & Sunday 1pm-9pm
Austral Stones | Jewellery
Billabong | Apparel | 11am-7pm
Blue Fish Restaurant | Seafood and Wine | 12pm-3pm & 5pm-9pm
Buddy's Convenience Store | Confectionery | 8am-8pm
Chefs Academy | Training Facility
CohiBar | Food and Beverage
Cotton On | Clothing and Accessories | Monday to Wednesday 10am-5pm, Thursday & Friday 10am-5:30pm, Saturday & Sunday 10am-4pm
Cotton On Body | Clothing and Accessories | Monday to Wednesday 10am-5pm, Thursday & Friday 10am-5:30pm, Saturday & Sunday 10am-4pm
Cotton On Kids | Children's Clothing and Accessories | Monday to Wednesday 10am-5pm, Thursday & Friday 10am-5:30pm, Saturday & Sunday 10am-4pm
Gloria Jeans | Food and Beverage
Grill'd | Healthy Burgers | 12pm-8.30pm
Harbourside Pharmacy | Chemist | Monday to Friday 10am-5pm, and Saturday & Sunday 10am-4pm
Hive Cafe | Food and Beverage | 7:30am-3pm Monday-Sunday
Hurricane's Grill | Ribs, Steaks and Burgers | Monday to Friday 4.30pm-8.30pm, and Saturday & Sunday 12pm - 8.30pm
Le Wrap | Healthy Wraps | 11am-2pm
Lotus Money Exchange | Foreign Exchange | 10am-4pm Monday-Sunday
Lovisa | Jewellery and Accessories | 9am-5pm Monday-Saturday & Sunday 9am-4:15pm
Marco Gianni | Shoes
Moe & Co. | Hairdresser
Natural Health Warehouse | Health Products and Supplements
Nippon Kitchen, Take Japanese | Japanese food | 11am-8pm
Rashays | Australian Cuisine | 12pm-10pm
Rubi | Shoes and Accessories | Monday to Wednesday 10am-5pm, Thursday & Friday 10am-5:30pm, Saturday & Sunday 10am-4pm
Stateside Sports | Sports Attire and Accessories | 10am-7pm
Subway | Wraps and Sandwiches | 10am-3pm, closed weekends
The Rock Shop (Hard Rock Cafe Sydney) | Merchandise | 10am-5pm
Tourtiere | Cafe | 8am-3pm
Typo | Stationary and Gift Ware | Monday to Wednesday 10am-5pm, Thursday & Friday 10am-5:30pm, Saturday & Sunday 10am-4pm
UGG @ The Rocks | Shoes and Accessories
Unity Asian Supermarket | Asian Supermarket | 10am-9pm
The Watershed Hotel | Food and Beverages
World News Centre | Newsagency | 9.30am-2pm

For more Harbourside store information >>