Dining & Takeaway
PaletTé Now Open!
Taste delicious fruit tea
We are very excited to welcome PaletTé, a make to order fruit tea shop, to Harbourside Shopping Centre. Their main product is fruit tea which is made from high quality tea with fresh fruit.
The name 'PaletTé' is a combination of English and Spanish which are 'Palette' and 'Té'. 'Palette' represents the colour of the product (very colourful!) and 'Té' in Spanish means tea.
Find them today in the Promenade Food Court, next to Andersen's of Denmark Ice Creamery.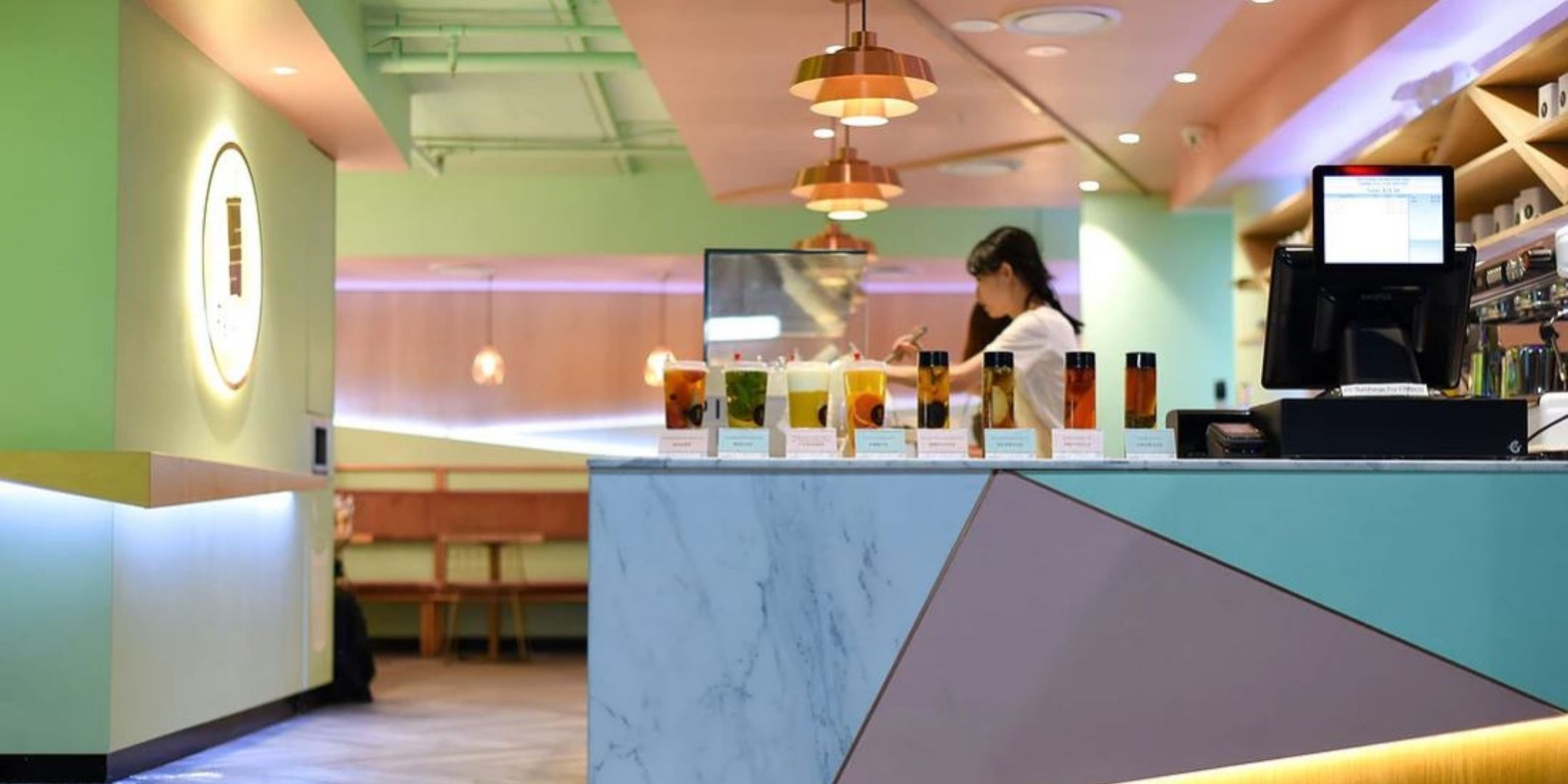 INSPIRATION
Check this out