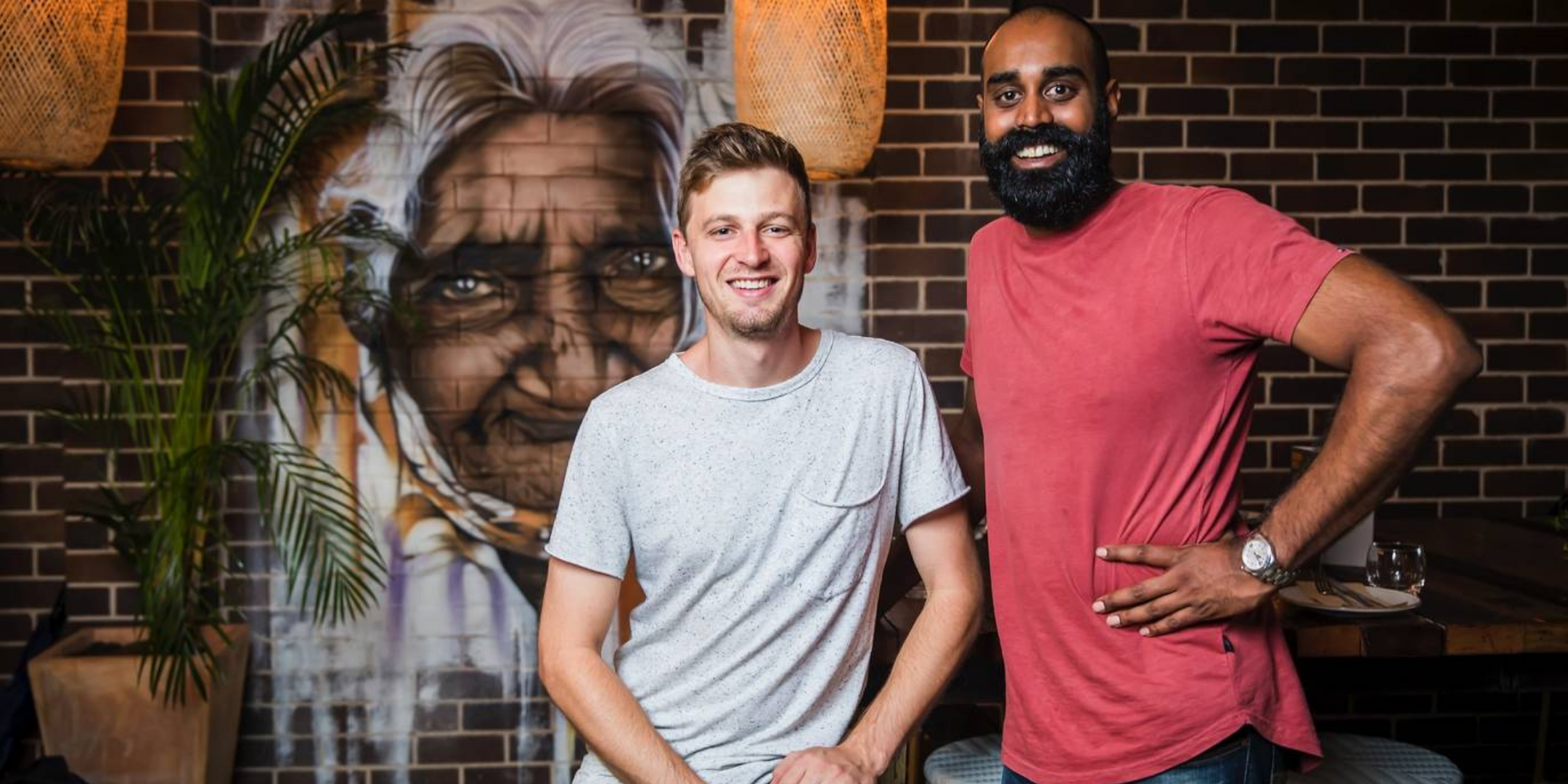 Providing food, education and employment opportunities to those most vulnerable in our local communities
Colombo Social began when two high school best friends, Shaun and Peter, decided to start a restaurant with a desire to give back.
Early into their success, COVID-19 hit and the restaurant was forced to close due to restrictions. Instead of hoping to stay afloat, Shaun and Peter made a commitment to hiring community members who were not eligible for benefits and left without support from the Australian Government. Shaun and Peter donated every cent they received across their 4 month operation into the establishment of a charity that would feed those suffering serious food insecurity. Thus, PlateitForward was born.
PlateitForward is now a DGR registered charity with three business units operating under it's name including the comercial restaurant Colombo Social, The Social Meal - a food donation program, and Ability Social - a paid training program.
A snippet of some of their achievements:
Provided over 80,000 meals to vulnerable community members
Employed 20 Asylum Seekers, 4 Aboriginal Staff and 2 members on disability pensions within their business units
Provided over 5,000 hours of education, employment and training
Rescued over 2,300kgs of food produce, redirected it from landfill to healthy donated meals
Today you can find PlateitForward in a recently vacated restaurant in Harbourside! We've donated this space as part of our ongoing partnership with the PlateItForward team. We're committed to enriching the communities in which we operate, and love being able to reimagine our spaces in ways that bring real value to those in need, so we're excited to see the impact PlateItForward will be able to make in their new space.
Want to learn more and support PlateitForward? Check them out here