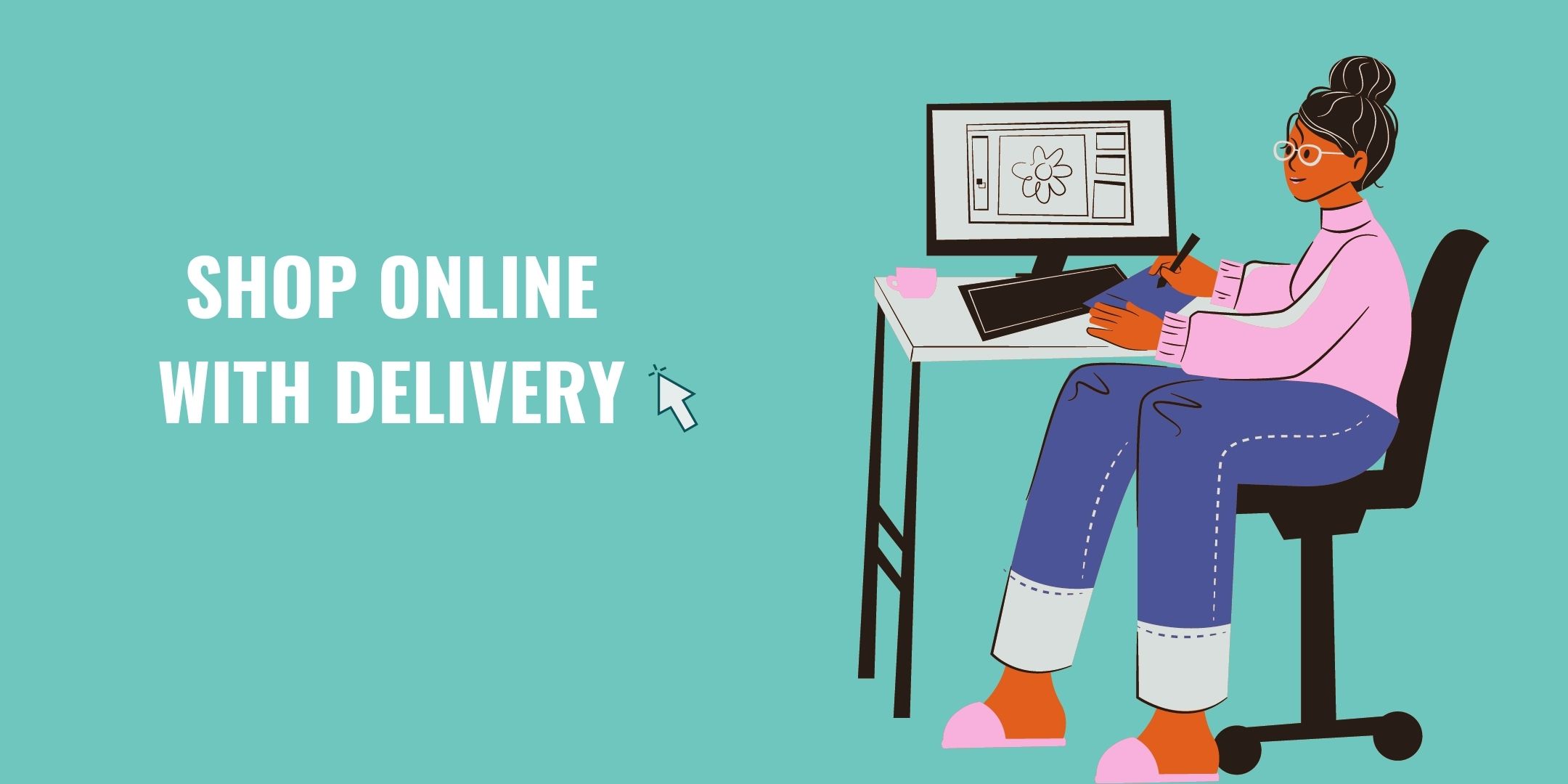 For Click & Collect or delivery
While many of your favourite stores may be closed for face to face service you can still spoil yourself, your family or a friend from the comfort of your home by shopping from home for click & collect or delivery.
Check out below where you can shop from home:
Buddy's Convenience
Browse the range of products on the Buddy's Convenience website and pick the items up via the store, or have the items delivered straight to your door.
Harbourside Pharmacy
Free contactless home delivery to local postcodes including self quarantining for nearby hotels. Simply text the shop mobile by 2pm for same day delivery. (Hours are Monday, Wednesday and Friday 10am-3pm only). Pick-up also available, order over the phone to organise a pick-up time.
HOME DELIVERY ONLY
Cotton On, Cotton On Kids & Cotton On Body
Want to see all the current discounts and offers for these retailers? CLICK HERE