July Lockdown Covid-19
In line with government guidelines a Stay-at-Home order has been put in place from Saturday 26 June 2021. The Stay-at-Home order for those who live in, or whose place of work is in Woollahra, Waverley, Randwick and City of Sydney Councils has been extended to all areas of the Greater Sydney, Woolongong, Blue Mountains and Central Coast regions.
The order has been put in place until 11:59pm Friday 30 July 2021.
Due to this many retailers have been required to close during this time. If you plan to visit Harbourside during this period, please call each store you wish to visit to confirm if they are open, as trading hours may vary without notice during this time.
The following retailers remain open (Please note hours may vary without notice, please call to confirm before visiting):
- Unity Asian Supermarket: 10am-3pm Monday-Friday
- Blue Fish: 11pm-7pm Daily for Take-away & Delivery
- Hurricane's Grill: Open Fridays & Saturdays 4pm-9pm for Take-away & Delivery
- Rashays: 8am-11pm Daily for Take-away & Delivery
- Buddy's Convenience: 9am-12:30pm Monday, Tuesday & Fridays (Click & Collect also available)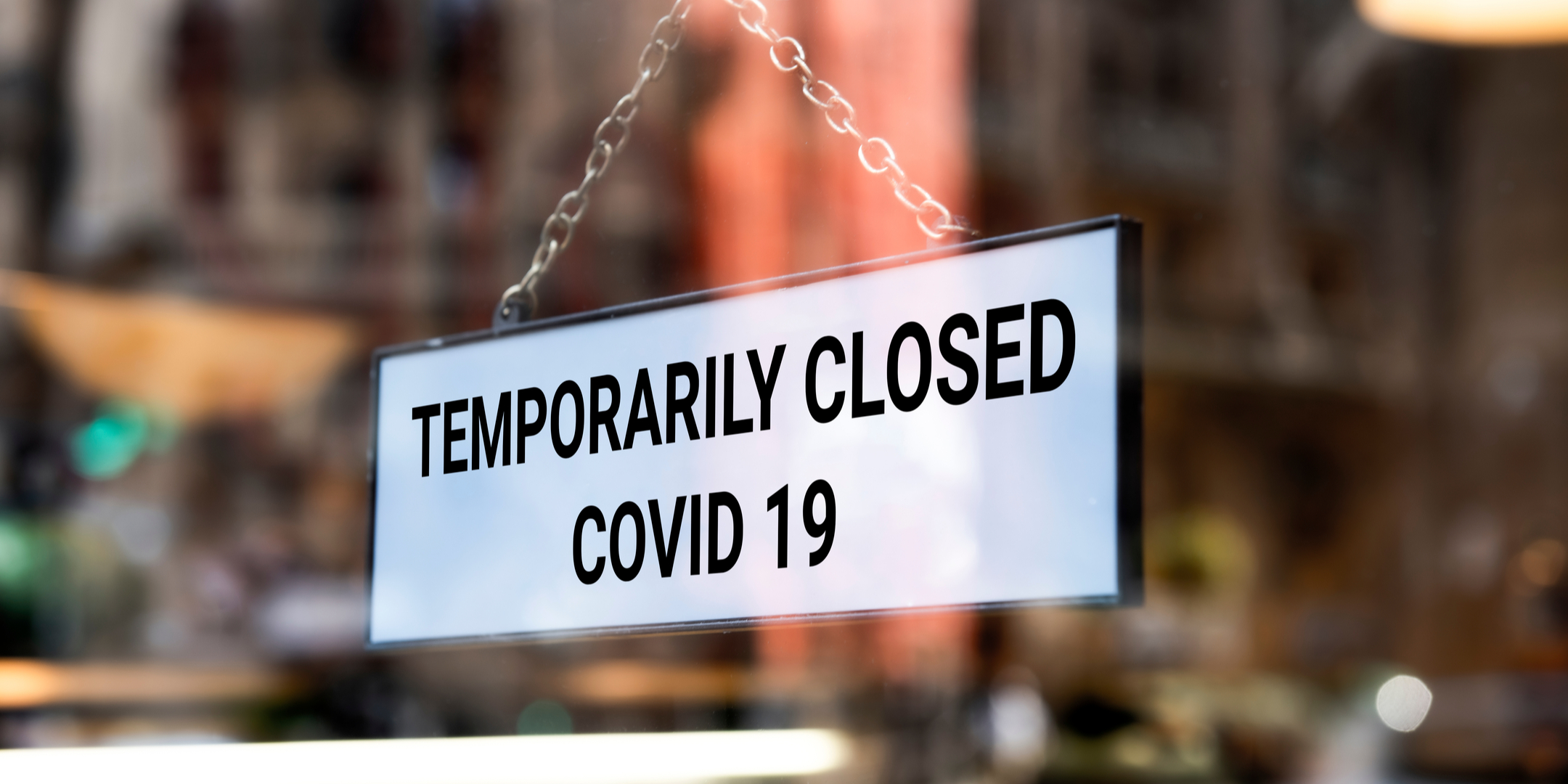 INSPIRATION
Check this out