Food & Drink
Buddy's Convenience
Are you missing your favourite American candy bar? Want to know where to get USA soda or your favourite American Cereal? You can get all of these from Buddy's Convenience with the biggest range & limited stocked lines available in store!
Simply visit https://buddysonline.com.au/ and use this exclusive code to get 7% off your order:
GET7OFF
Click & Collect available, or place an order online and get the items delivered.
Brands include:
* Hersheys
* Reese's
* M&Ms
* Gobstoppers
* Runts
* Jolly Ranchers
* Wonka Bars
* Lucky Charms Cereal
* Cinnamon Toast Crunch Cereal
* Fruity Pebbles
* Calypso Lemonade
* Dr Pepper
* Fanta (assorted flavours)

Plus so much more!
Shop Details
Shop 155, Harbourside Shopping Centre, Sydney, Australia, 2000
(02) 9212 5525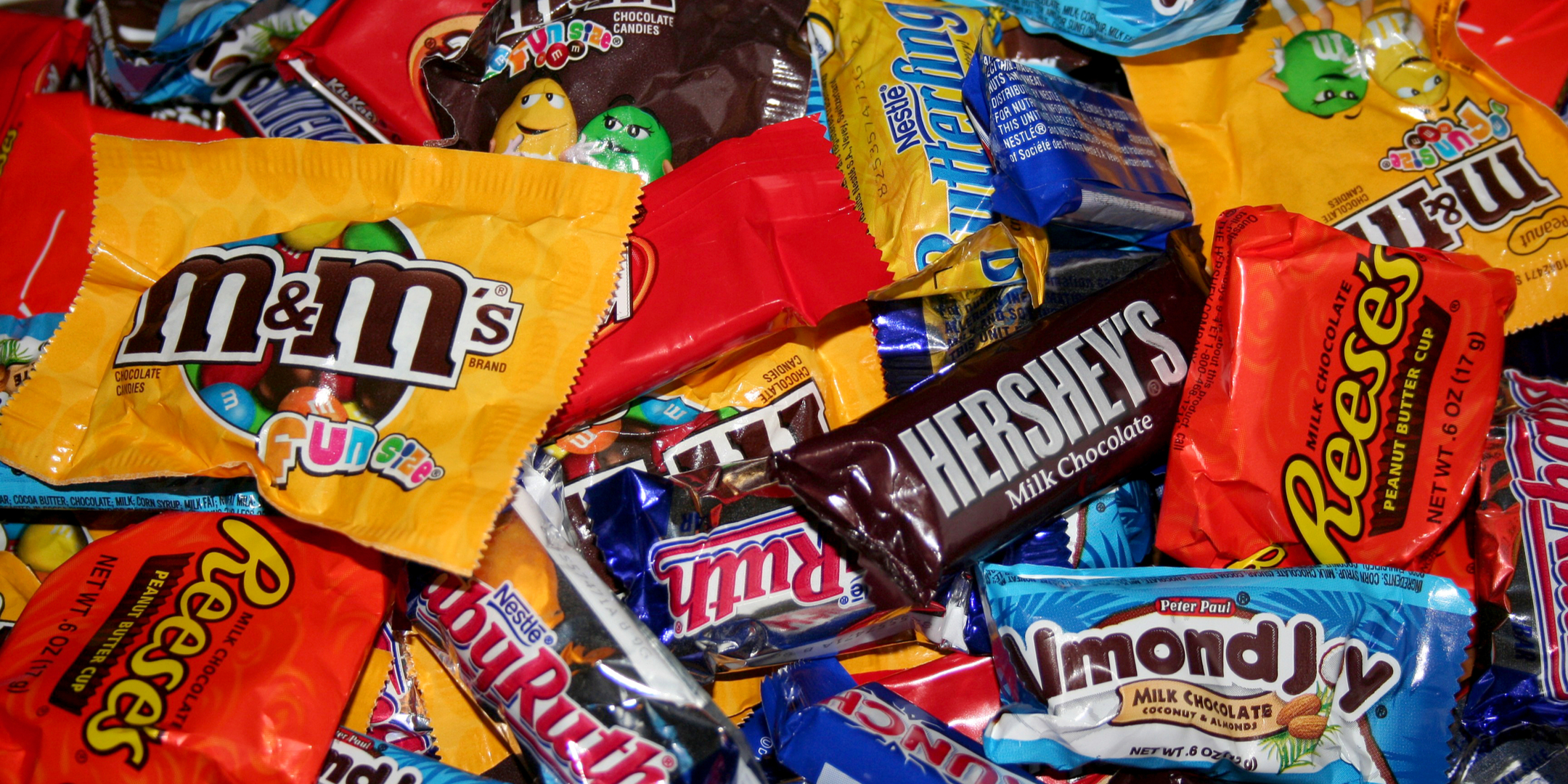 INSPIRATION
Check this out