Restaurants, Cafes & Bars
Mangia Mangia Set Menu - $39pp
Crinitis
Dining in a small group or table for two?
The Mangia Mangia share-style set menu is perfect for when you're craving a little bit of everything.
Choice of 3 set menus including an entrée, main and dessert based on dietary requirements include:
Need More?
Crinitis is also offering a special $10 Strawberry Martini for any set menu purchase.
T&Cs Apply:
Only valid for 2-4 people. Any additional dietary requirements hsould be informed and confirmed 48 hours prior to the bookings. Valid with any other promotion and discounts. Any extras or amendments to the menu must be paid in full. All offers are correct at the time of publishing and may be amended without notice.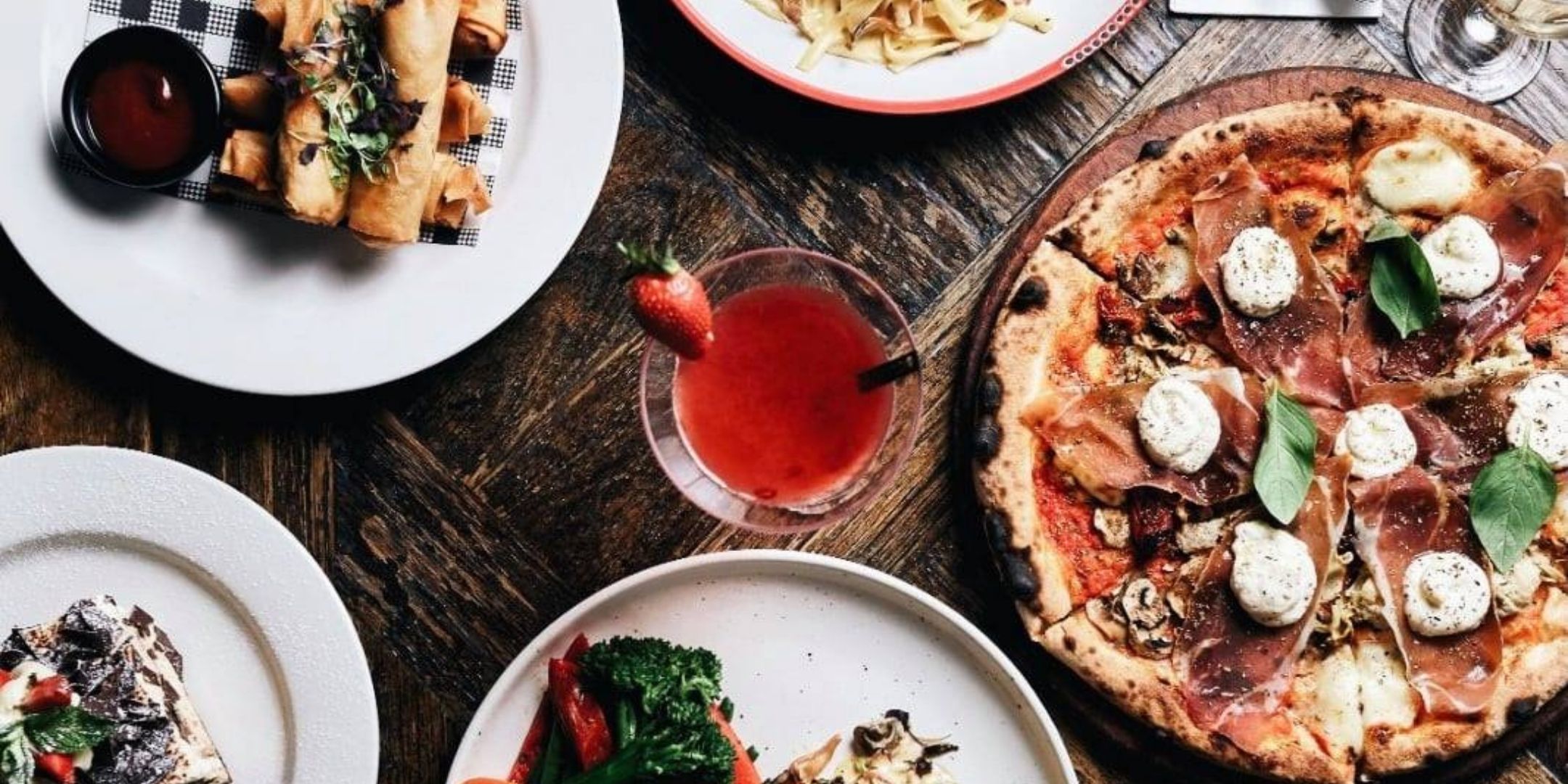 INSPIRATION
Check this out