Restaurants, Cafes & Bars
Month of love
Criniti's Restaurant Darling Harbour
At Crinitis
Month of Love: 1st-29th February 2020.
Special offers:
$15 Nutella heart pizza
Top off the meal with our famous Nutella pizza. We're sharing the love with $15 heart-shaped nutella pizza throughout the Month of Love.
$10 Pink Gin Spritz cocktail
Sweet and refreshing, our special love-bird cocktail is $10 during the Month of Love. Gin with chambord, lemonade and fresh strawberries over ice.
For more details visit Criniti's Darling Harbour.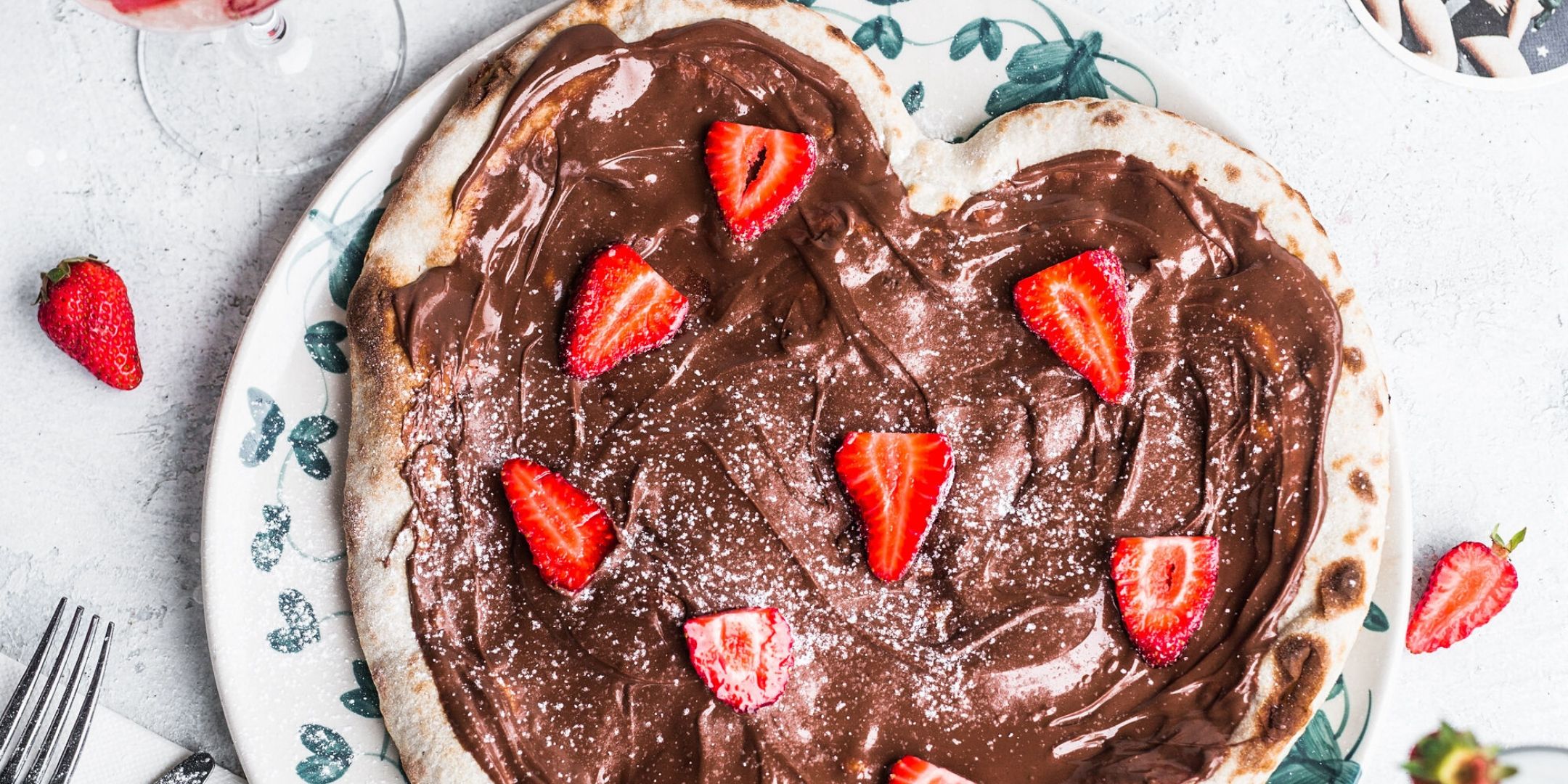 INSPIRATION
Check this out