Entertainment
25% Off All Experiences
At Flight Experience
Ever wanted to know how pilots fly the massive airliners? What do all those lights and switches actually do?
Or how hard it really is to land that building-sized aircraft on that tiny runway?
Come to Flight Experience and take command of a full-size passenger airliner or FA/18 Military Jet* and find out first hand!
Book now and get 25% off all experiences! Use code HOLIDAY25 at checkout.
Are you ready, Captain?
Terms & conditions apply, see online for full details.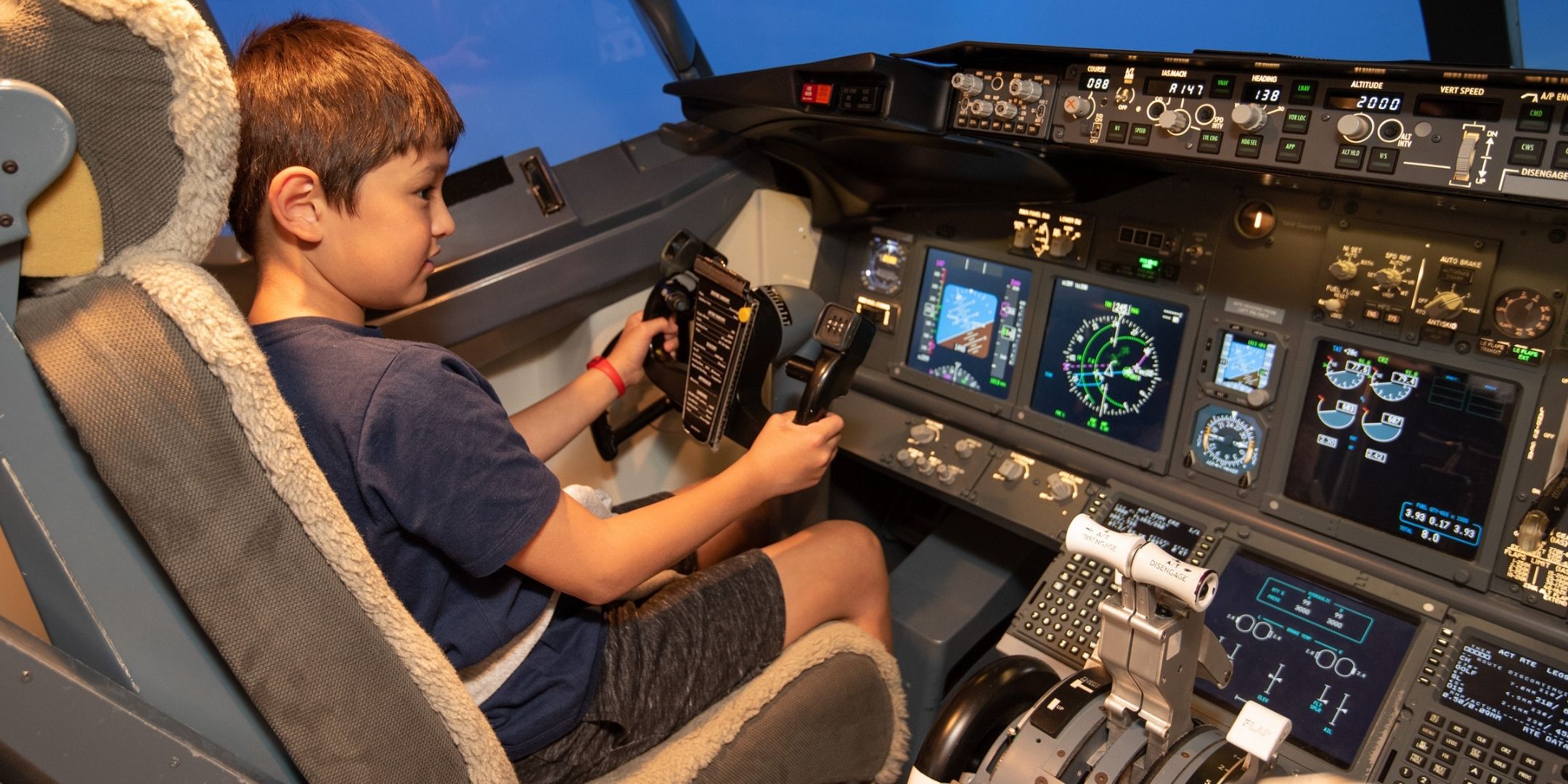 INSPIRATION
Check this out