Dining & Takeaway
25% off Lunch
Harbour Bar & Kitchen, Level 2
At Harbour Bar & Kitchen
Come and grab a quick bite to eat with our special lunch deal! Take a time out and relax on the second level terrace of the Harbourside with panoramic views of Darling Harbour and Sydney's CBD.
You'll be spoilt for choice!
Priority Seating with all reservations; Book now by emailing dine@harbourbarandkitchen.com.au or calling 02 9280 2029.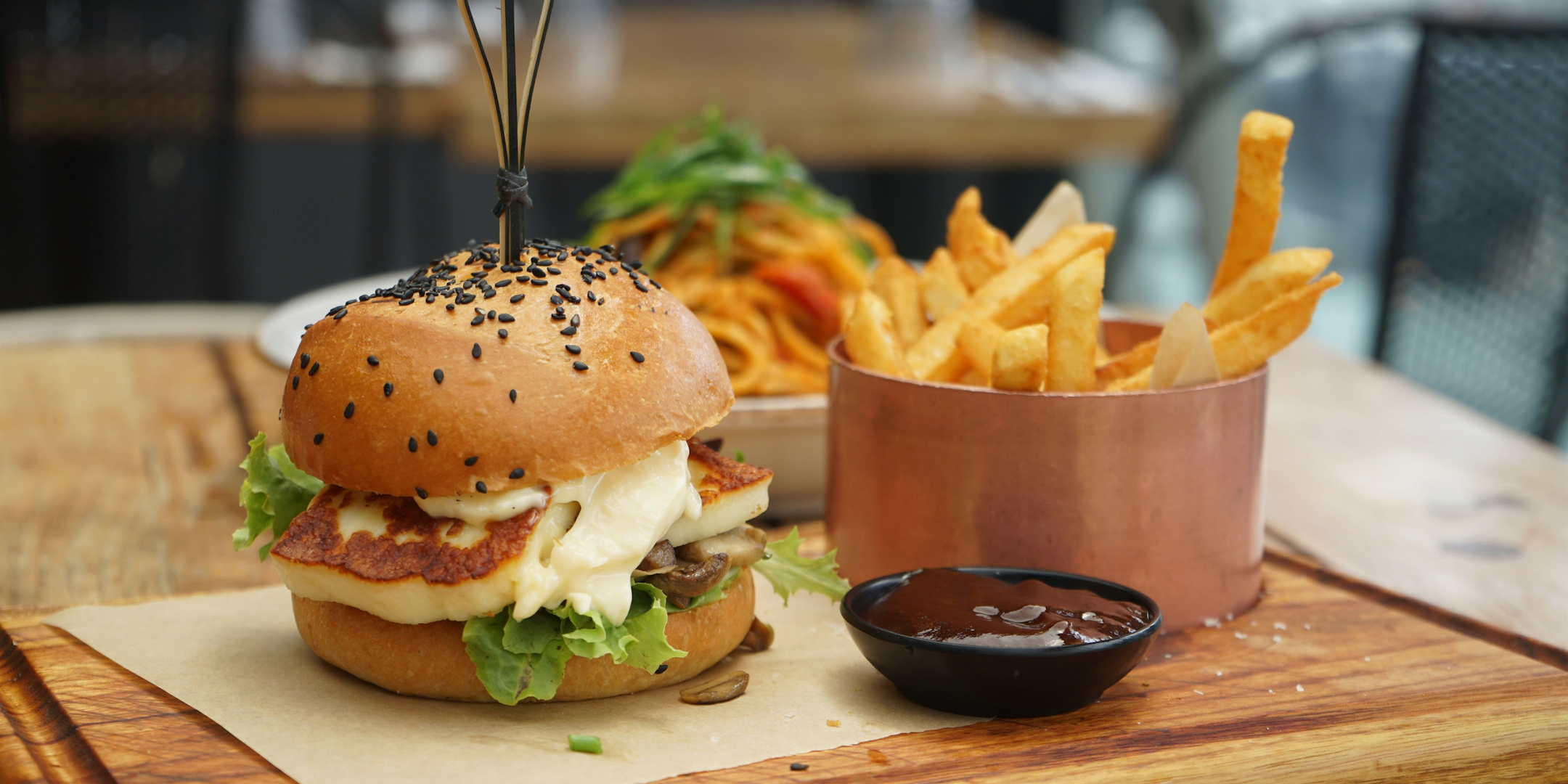 INSPIRATION
Check this out