Restaurants, Cafes & Bars
What will you order? Book a table
Hurricane's Grill, Level 2
At Hurricane's Grill
They're back!! You can now order their famous mouth-watering pork ribs and curly fries, Monday to Friday 4.30pm-8.30pm and Saturday & Sunday 12pm-8.30pm.
PLUS Hurricane's Grill in Darling Harbour has reopened for dine in. Woo hoo!!
Due to the Covid-19 dining restrictions they are offering limited seating times and set menus: $55 per adult and $20 for children. See the set menu's here >>
BOOK A TABLE to eat in at Hurricane's Darling Harbour. Book online now >>
ORDER FOR PICK-UP over the phone. Check the menu here and then call through your order 02 9211 2210.
ORDER AT HURRICANE'S for you dinner takeaway. Hurricane's Grill is located on level 2, pedestrian access via the Pyrmont Bridge or park in the Harbourside Wilson Car Park. Find out more about getting here >>
ORDER DELIVERY on your fave app Deliveroo. Find out more here >>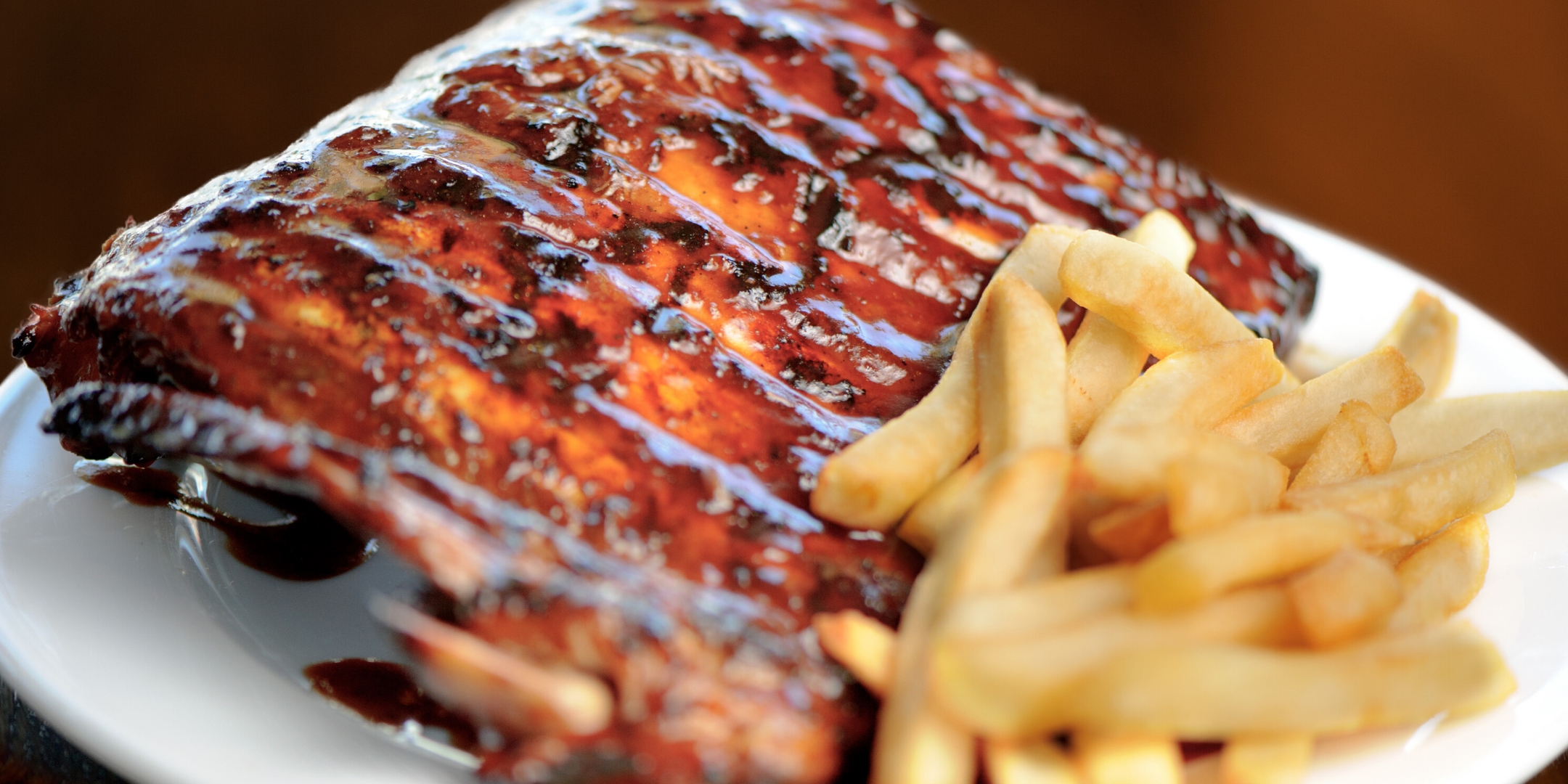 INSPIRATION
Check this out