Food Court
Handmade Chinese Dumplings
Lok Lok Dumpling Bar, Level 1 Food Court
Lok Lok Dumpling Bar
Experience the tastes of Asia at Lok Lok Dumpling Bar, your destination for delicious and fast Chinese food!
Head to the store today to try some of their special handmade dumplings for $8.80 for 6 pieces. Choose one of the following mouthwatering combinations: Pork & Chive, Lamb & Carrot, Beef & Celery or Three Flavour Pork Dumplings.
From dainty dumplings to hand-made noodles and everything in between you can pick up the perfect meal at Lok Lok! Bringing you dumpling dishes from the North and the South, delight and indulge yourself in dishes that look almost too good to eat! Whether you're on the go or looking for a dining option, Lok Lok Dumpling Bar caters for everyone from brunch, lunch and dinner. Enjoy their dumplings at the bar or grab takeaway for the office.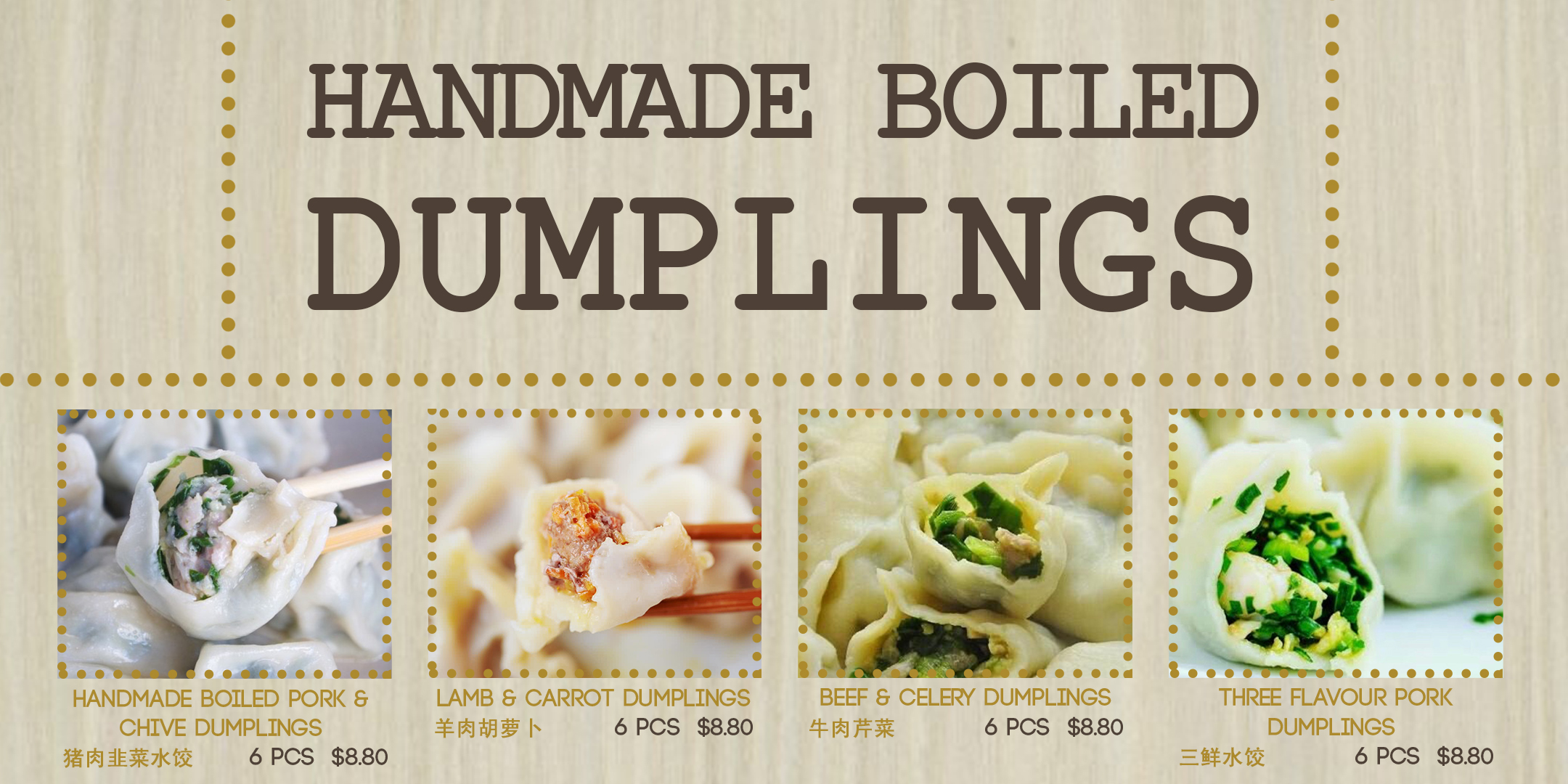 INSPIRATION
Check this out