Dining & Takeaway
We deliver your faves to you!
At Rashays
G'day! Did you know we're open for takeaway?
Order your mouth-watering modern Aussie favourites from Rashays at Harbourside and we'll deliver them straight to you.
ORDER PICK-UP and receive 20% off! Order now
ORDER DELIVERY by calling your order through on 13000 13000. See the full menu here >>
ORDER IN RASHAYS for takeaway. Rashays restaurant at Harbourside is located in the level 2 food court, access via Pyrmont Bridge.
Don't forget to ask about Rashays specials like our $10 schnitty and $5 desserts!
For more info on Rashays at Harbourside >>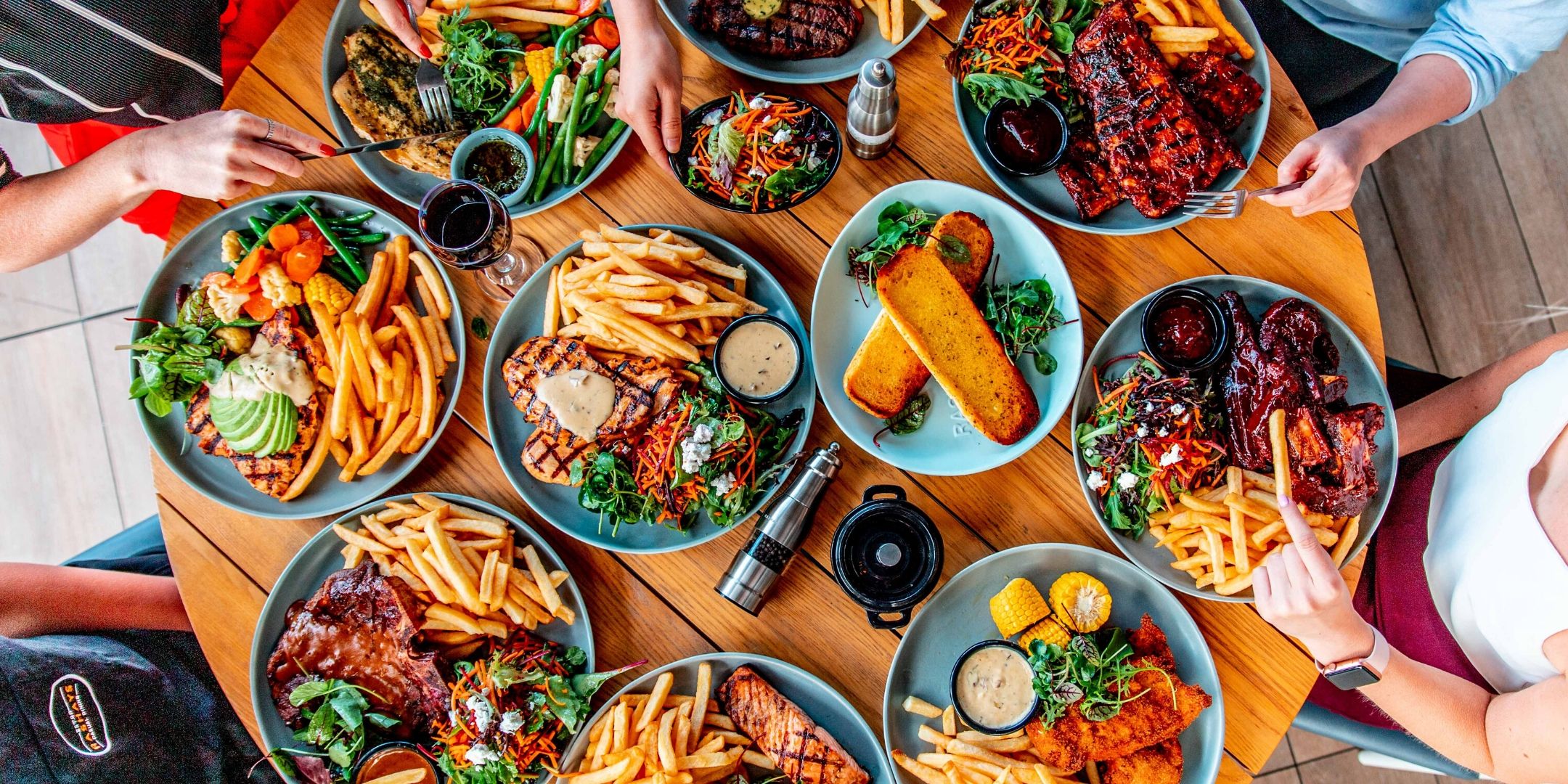 INSPIRATION
Check this out