Dining & Takeaway
Eat Fresh at Home
At Subway
Now you can get Subway® delivered to your door with Deliveroo andUberEats.
Getting your favourite sub, salad, wrap or panini filled with your favourite freshly prepared ingredients has never been easier:
ORDER DELIVERY on your fave delivery app Deliveroo or UberEats. Did you know that you can get FREE delivery with UberEats by using promo code SUBWAYATHOME? Minimum order $15, limited time only. Find out more here >>
ORDER ONLINE to pick up so we can make lunch easy for you. Order ahead now >>
ORDER AT SUBWAY for takeaways. Subway at Harbourside is located in the level 2 food court, access via Pyrmont Bridge.
For more info on Subway at Harbourside >>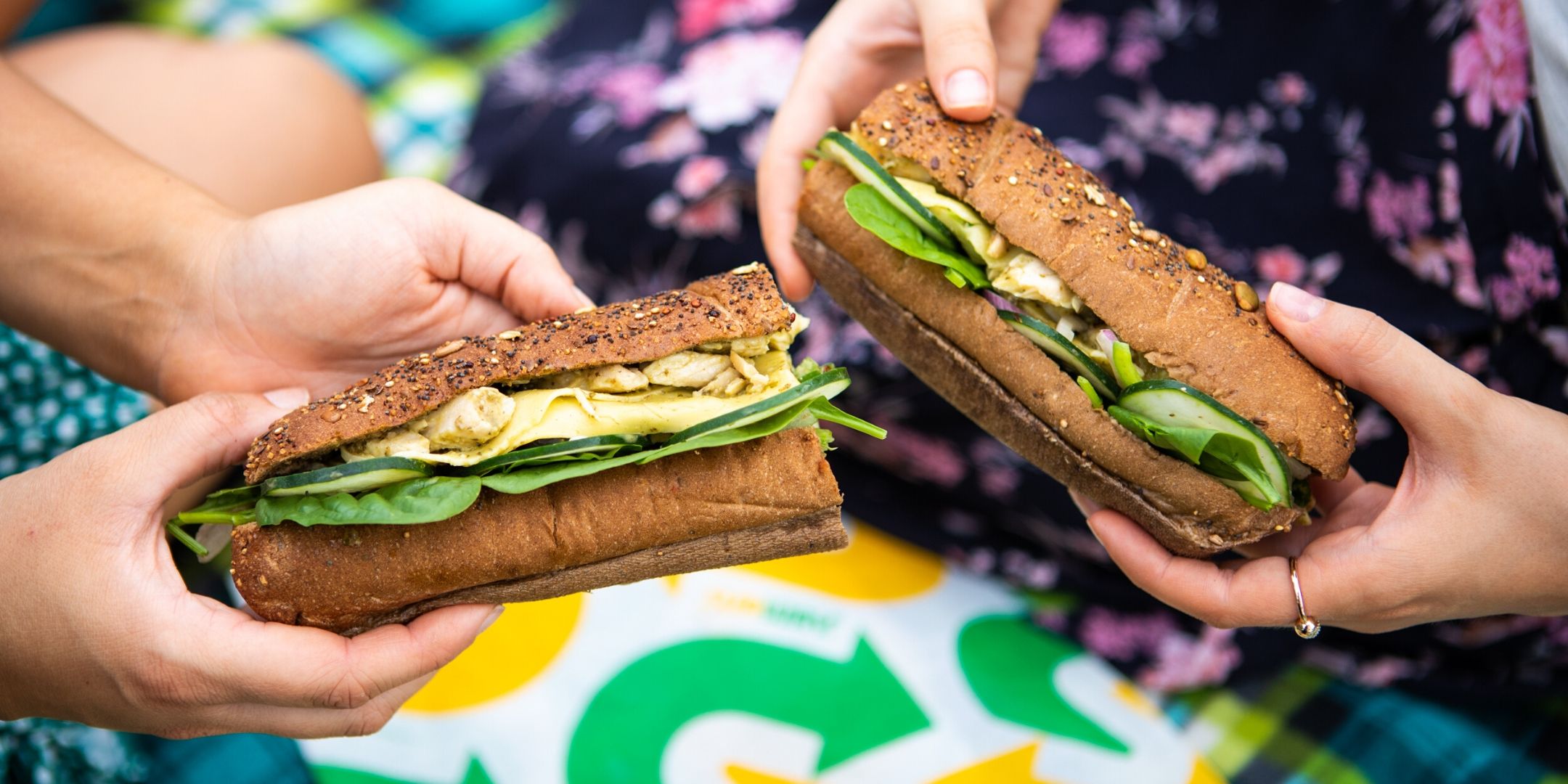 INSPIRATION
Check this out