Insta-worthy Journals from Typo
New Year, New Decade, New Stationary!
If you didn't dot journal it, did it even happen? Make your 2020 with Typo's dot journaling essentials. From stickers to post its, labels to markers. Typo have everything you need to make your Netflix binge list stand out from the crowd.
Typo is helping you get your sh*t together this year with the ultimate desk essentials in store January 13th.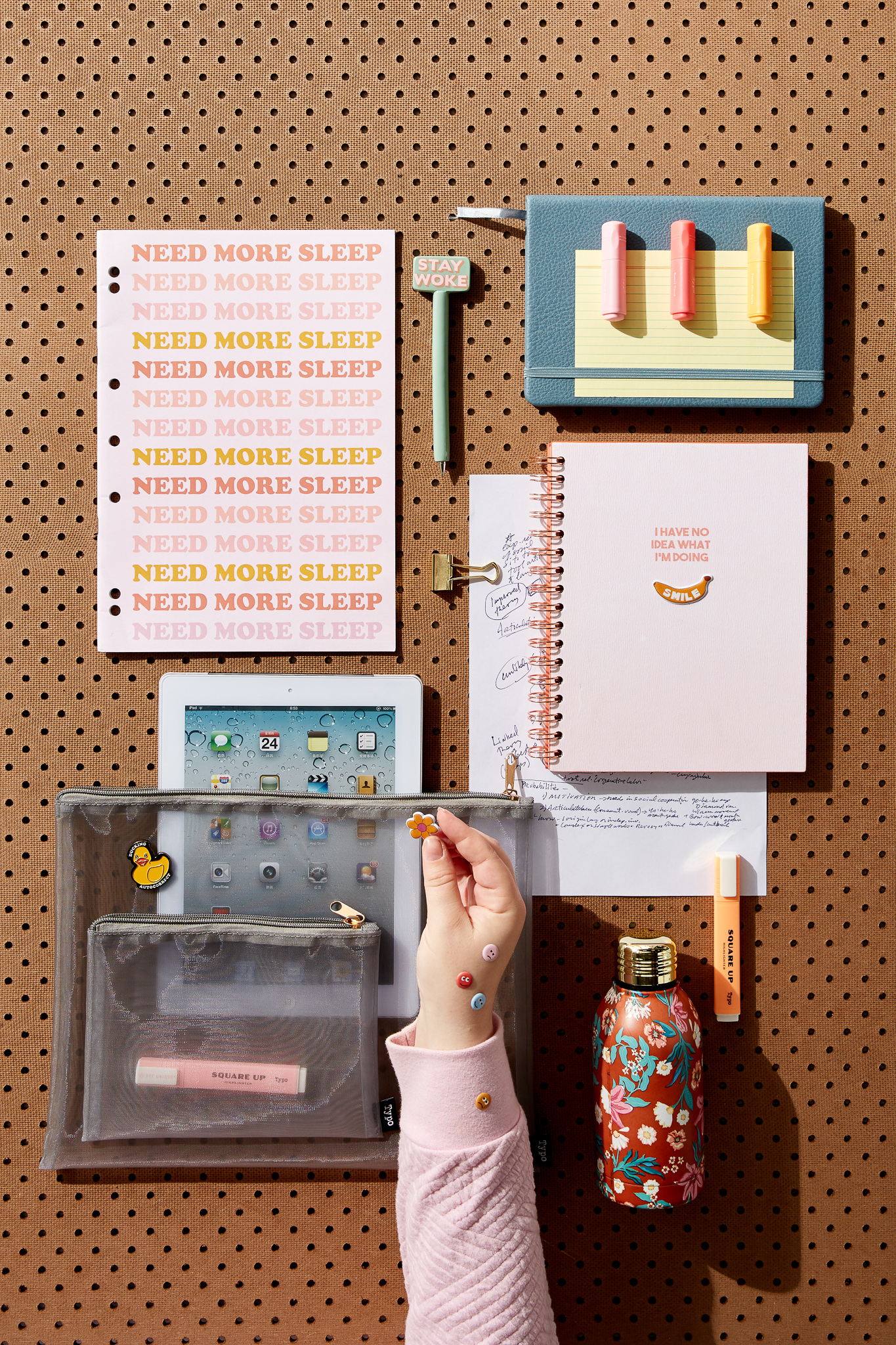 INSPIRATION
Check this out