Travel
Spend $150 and we'll give you a gift
Information Desk Level 1, near Cotton On
Simply pay with Union Pay
Union Pay your way to receive your complimentary 'Sydney', genuine leather luggage tag. Simply spend $150 or more at Harbourside and present your receipt of purchase at the Harbourside Information Desk on level 1 to collect your gift*.
The offer is limited to one gift per person, with an RRP of each luggage tag of $69.95
*View Terms & Conditions of the offer here.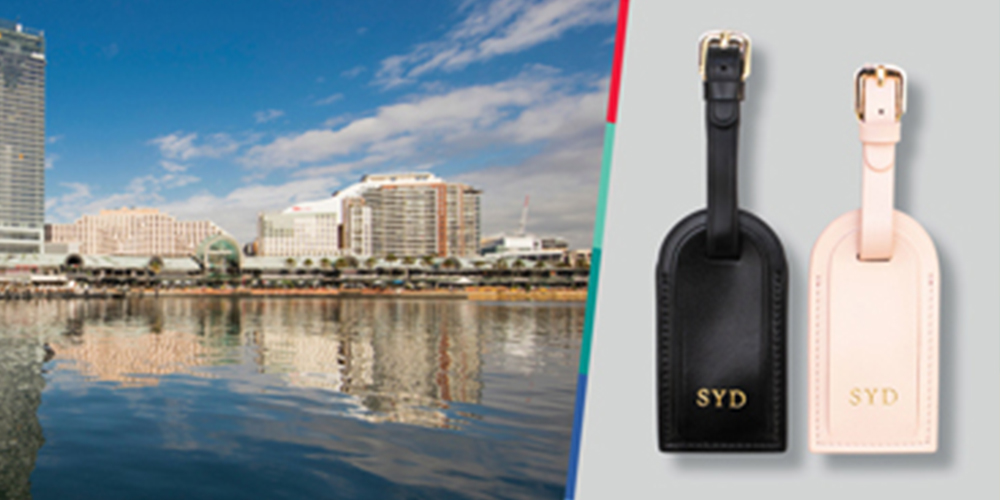 INSPIRATION
Check this out